Getting Skilled Work for You!
At Labor Finders, we're here to help you level up in your skilled trade career. When you're an experienced tradesperson, you'll need a professionally skilled staffing agency that gets you and can help guide you through the staffing process. Whether you're looking for a temporary or permanent position, we've got you covered!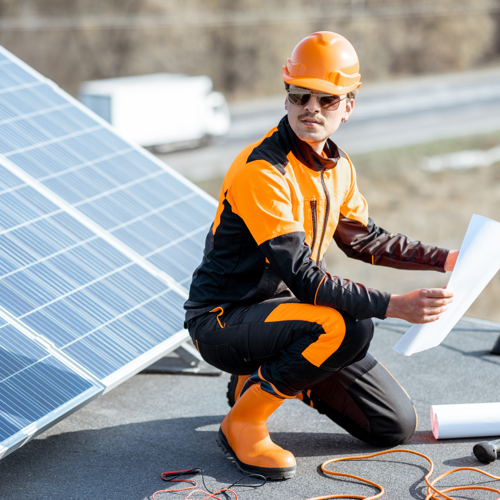 At Labor Finders, It's All About YOU
When the original Labor Finder, Newt Burnett, started this company he believed in putting others first and helping them make a positive impact in their lives. Today, hundreds of Labor Finders continue that legacy of changing the lives of skilled tradespeople just like you. 
We're Making It About You, the Job Seeker 
Finding You A Match. Skilled staffing companies match millions of people to millions of jobs. People just like you! 
Building Your Bridge. Temporary and contract work provides a bridge to permanent employment. You can try out a prospective employer and showcase your tradesperson skills for a permanent job. You can select a work schedule and choose among various diverse and challenging skilled job assignments. 
Flexibility ... It's Up To You. Working with Labor Finders means flexibility. You can choose when, where and how you want to work. 
You're Never Charged A Fee. We never charge associates a fee for temporary assignments. Job assignments may last from a few hours to several years. 
Skilled Trade Jobs Across a Wide Range of Construction Industries
Whether you're looking for the next contract job or a permanent tradesperson position Labor Finders has diverse assignments for skilled tradespeople across a wide variety of construction industries that need your specialized skills, allowing you the flexibility to choose when, where, and how you want to work.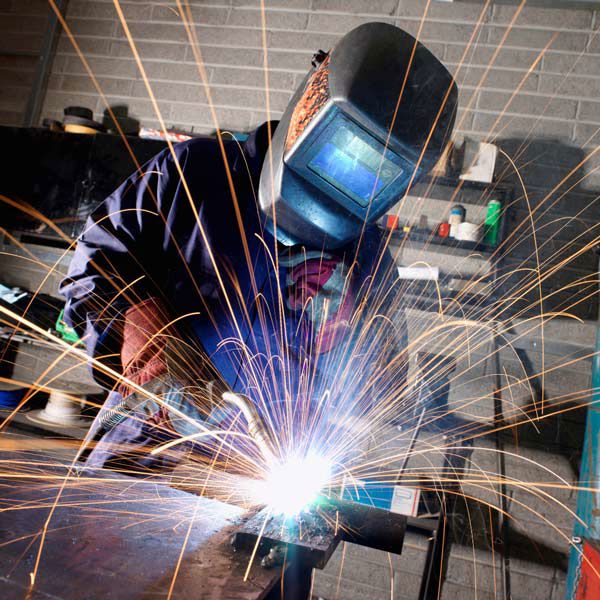 Welders
With their knowledge of melting metals to create and repair everything from cars to pipes, welders are in demand. 
Welders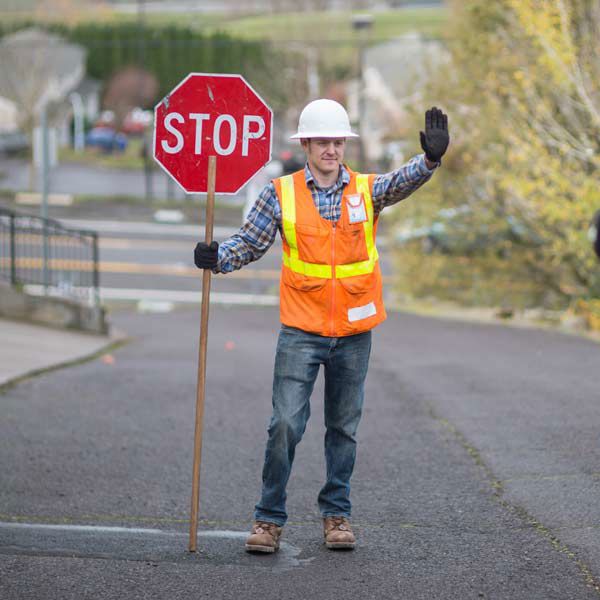 Certified Flaggers
Flaggers are an integral part of the safety of workers and drivers alike, making sure everyone stays safe on a construction site.
Certified Flagger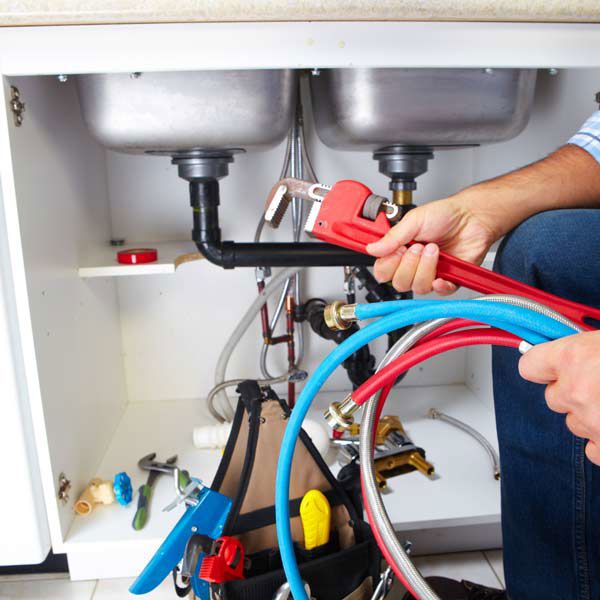 Plumbers
Plumbers are needed to not only install new water and gas systems but repair and maintain them as well.
Plumbers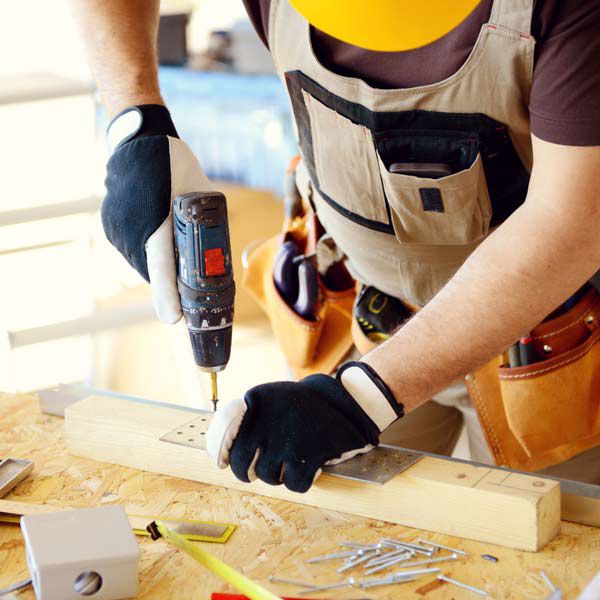 Carpenters
Carpenters work in a variety of different industries and specialties, making this a great skilled trade to get into. 
Carpenters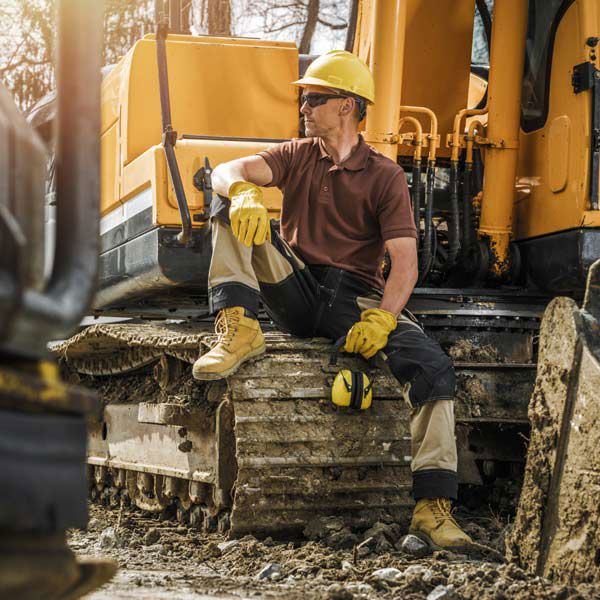 Heavy Equipment Operator
These workers are responsible for operating and maintaining the machinery needed to construct buildings, roads, and more! 
Equipment Operator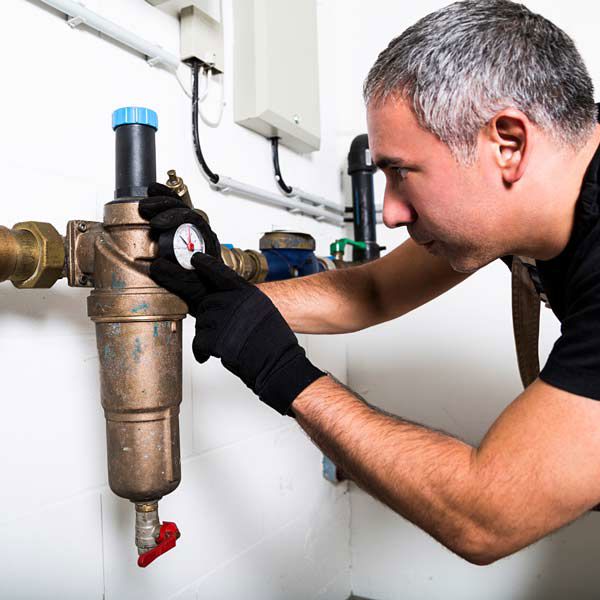 Pipefitters
Pipefitting is a specialized type of plumbing that deals exclusively with systems that deliver chemicals, gases, and acids.
Pipefitters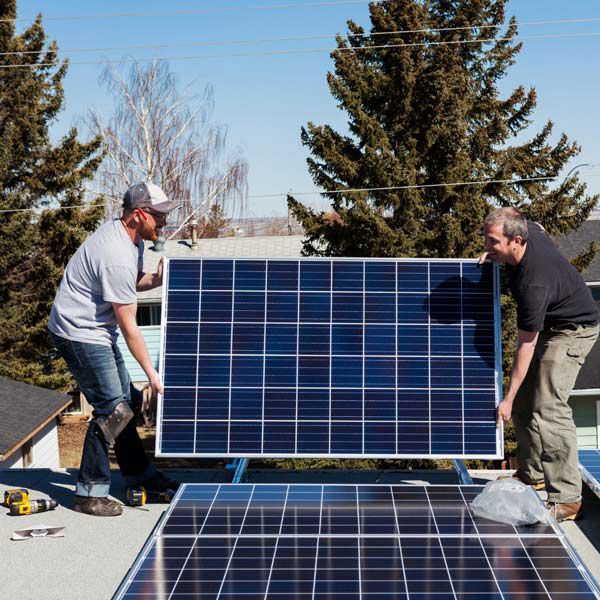 Solar Panel Installer
With more people switching to solar energy for their homes and businesses, these skilled tradespeople are in very high demand.
Solar Panel Installers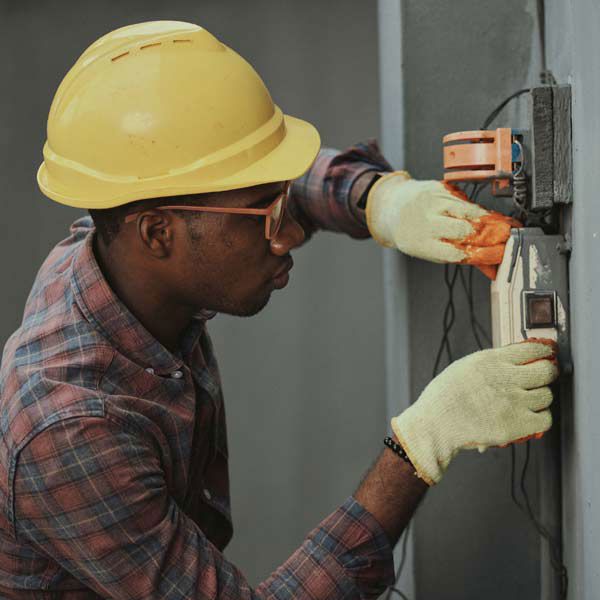 Electricians
Electricians are needed to perform tasks such as installing lighting systems, inspecting transformers, and repairing light fixtures. 
Electricians