Start a Skilled Trade Career as a Pipefitter
Pipefitting is a specialized type of plumbing that deals exclusively with systems that deliver chemicals, gases, and acids. They install, repair, and maintain pipes in commercial, industrial, and manufacturing spaces. These responsibilities also include preparing cost estimates, reading blueprints, and figuring out what materials are needed for a plumbing project.  
Learn more about this skilled trade including what the job involves and how to get started in this skilled trade job.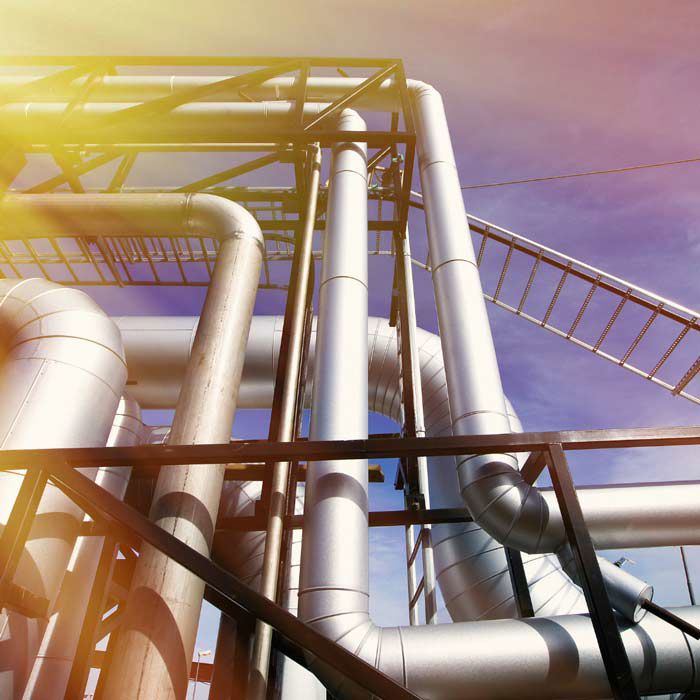 What Pipefitters Do
Pipefitters are responsible for designing the blueprints for a new piping system, determining the materials needed for the project, as well as installing that system. They may also be called on to repair and maintain these systems as well.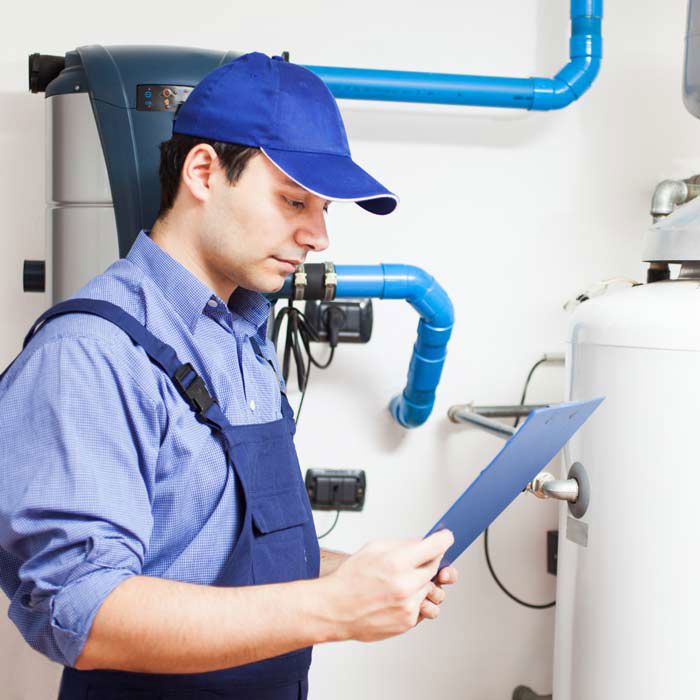 How to Become a Pipefitter
To get started in this skilled trade career, you'll enroll in an apprenticeship program that usually takes between 4 to 5 years to complete. These programs teach you the technical skills you need to know including local codes, math, and safety procedures.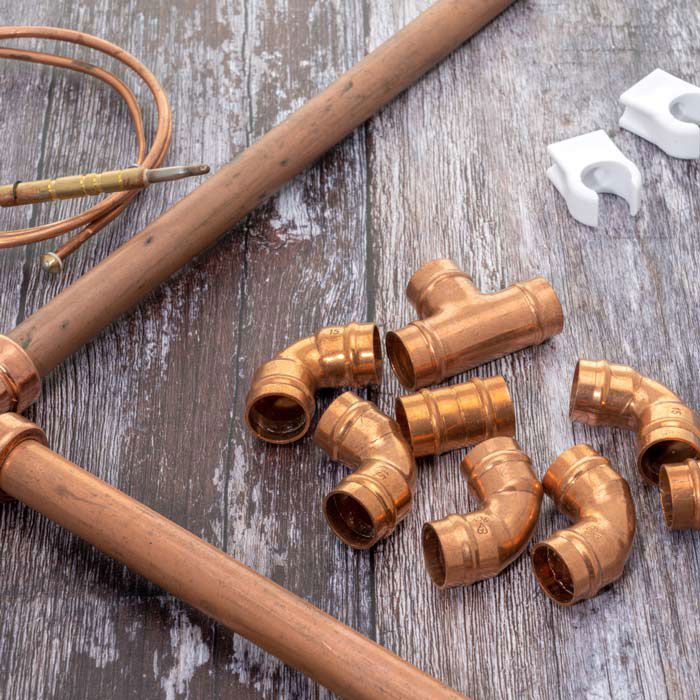 Pipefitter Safety
Just like plumbers, pipefitting can be a dangerous job. They often work with power tools and heavy equipment, so they must learn how to use them properly. They also must wear the right PPE such as gloves and respirator masks.  
Job Seekers
Don't See Your Industry Listed?
Labor Finders is a recognized leader in the staffing industry; with over 40 years of servicing job seekers just like you. If You're looking for a job, we're sure we can help.