Start a Skilled Trade Career as a Plumber
According to the Bureau of Labor Statistics, 469,900 plumbers were employed in 2020 and that number is expected to grow. That's because these skilled tradespeople are needed to not only install new water and gas systems but also test, repair, and maintain them as well.
Learn more about this skilled trade including what the job involves, the types of job openings out there for plumbers, and how you can get your plumbing license.
Jobs You Can Land in Plumbing
Plumbing Technicians
Steamfitters
Pipefitters
Commercial Plumbers
Residential Plumbers
Pipelayers
Gas Service Technicians
Sprinklerfitters
Plumbers Helpers
Water Supply Plumbers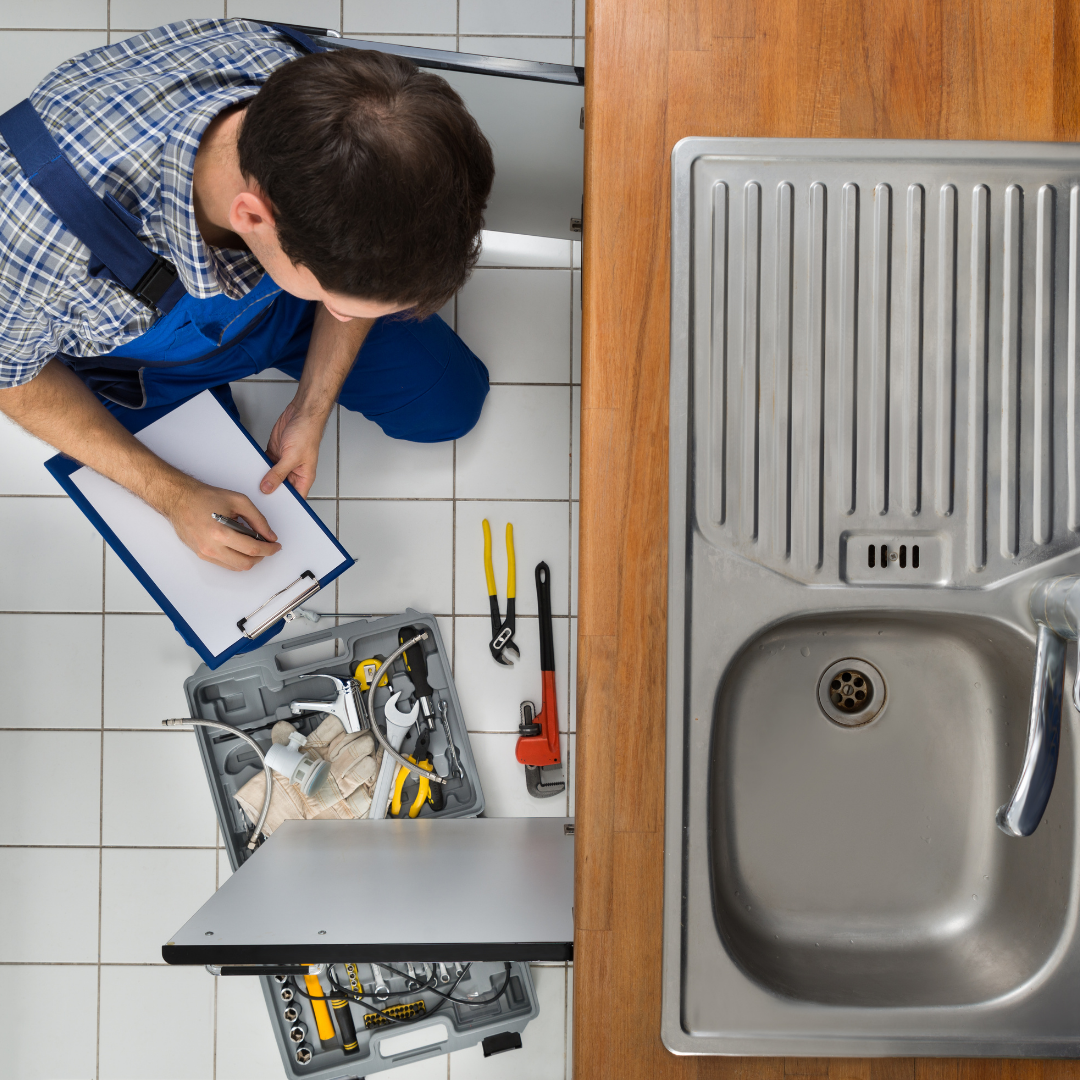 What Plumbers Do
The job of an electrician involves either installing, repairing, or maintaining electrical systems across various industries. Those electricians with enough experience and education move on to become designers and drafters of the electrical systems.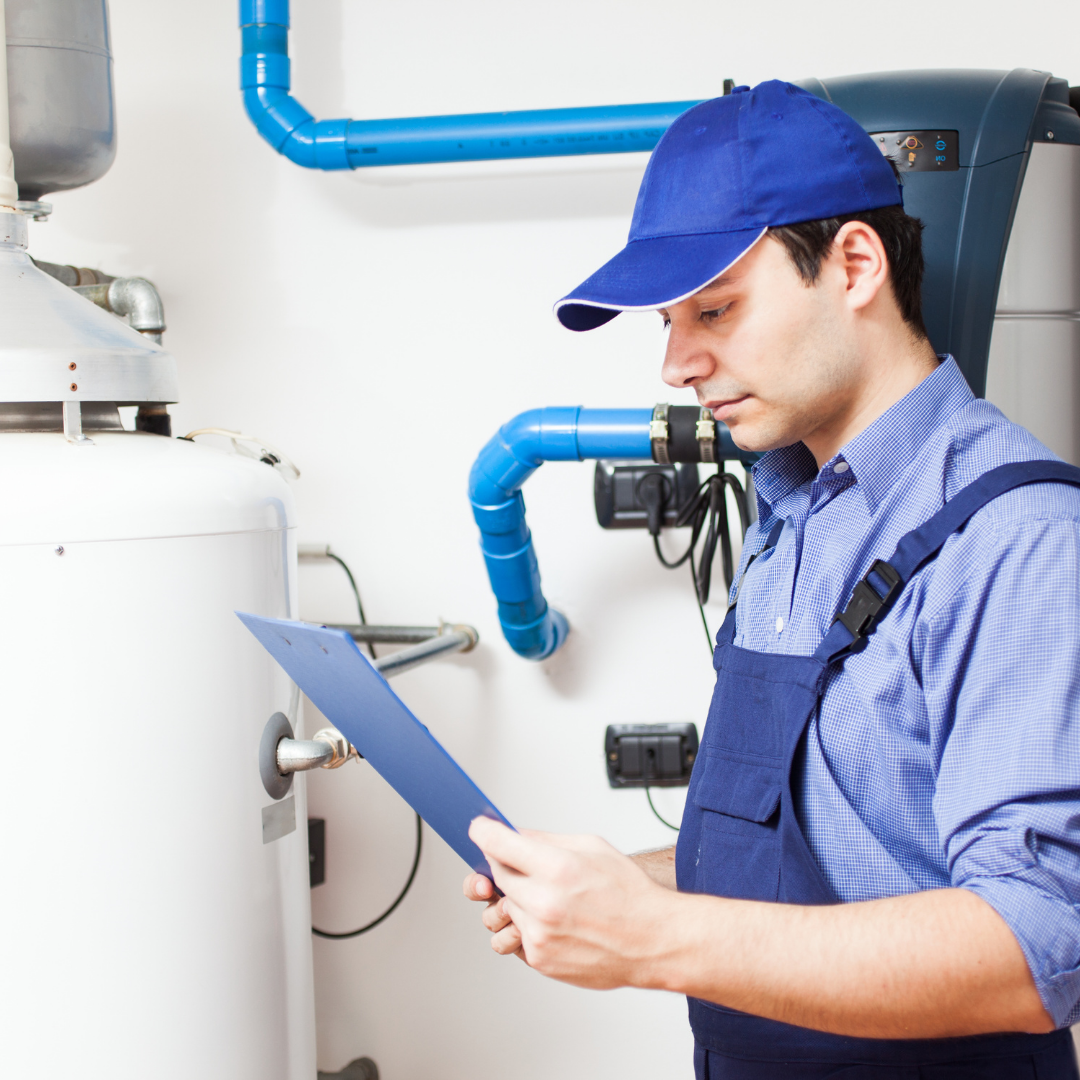 How to Become a Plumber
In order to get started in his skilled trade, you have to complete a 4-or-5-year apprenticeship program where you'll learn the tricks of the trade such as reading blueprints, local plumbing codes, and even the principles of applied physics.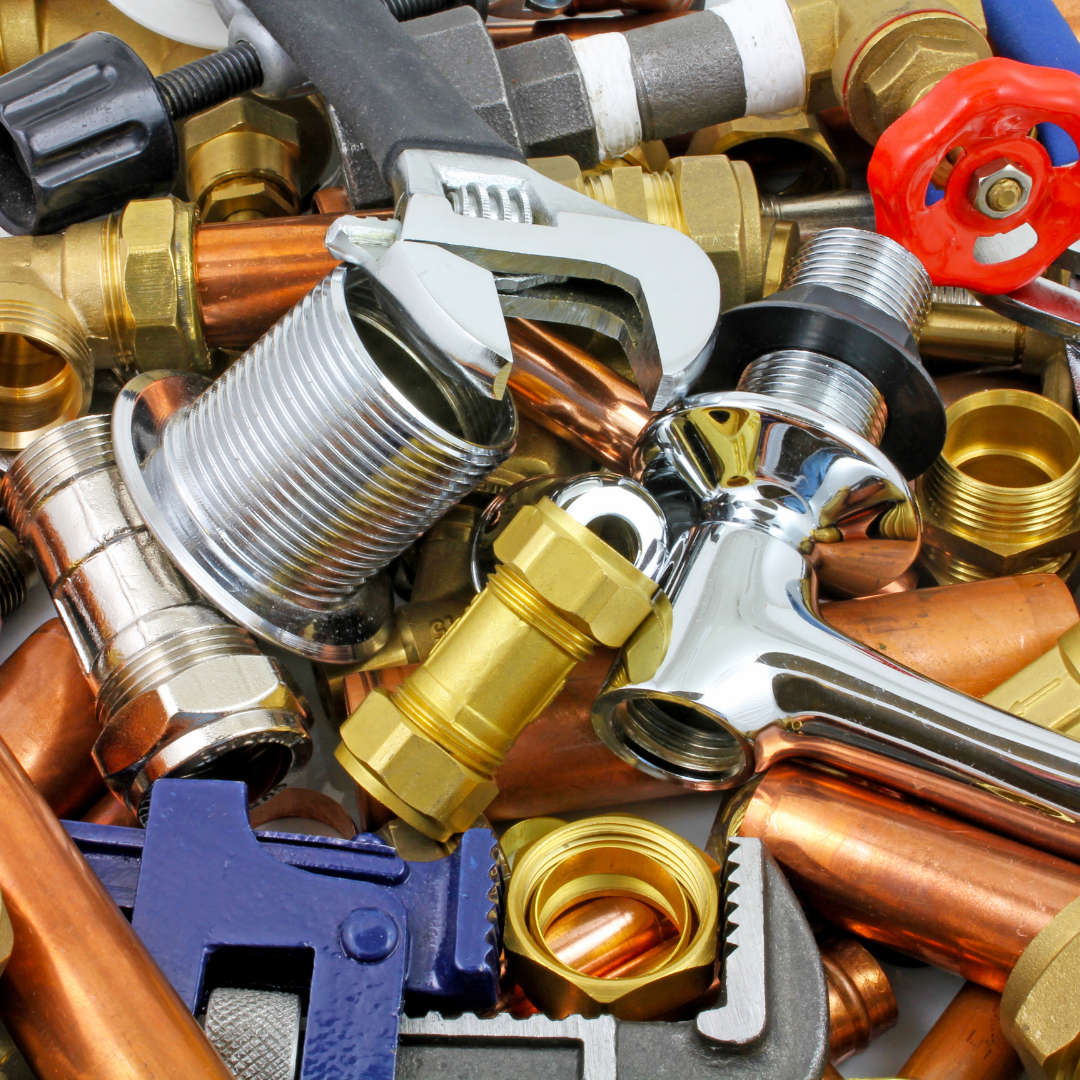 Plumber Safety
Like many skilled trade jobs, the nature of plumbing work carries a level of risk. That's why it's important for plumbers to have the right tools, wear the right PPE, and prepare before every job.
Job Seekers
Don't See Your Industry Listed?
Labor Finders is a recognized leader in the staffing industry; with over 40 years of servicing job seekers just like you. If You're looking for a job, we're sure we can help.