Start a Skilled Trade Career as a Solar Panel Installer
Did you know that the employment of solar panel installers is expected to grow 52% over the next ten years?  With more people switching to solar energy for their homes and businesses, these skilled tradespeople are in very high demand. And the best part? You don't need a 4-year degree to get started! 
Read on to learn more about solar panel installation, including what the job involves and how to get started in this skilled trade job.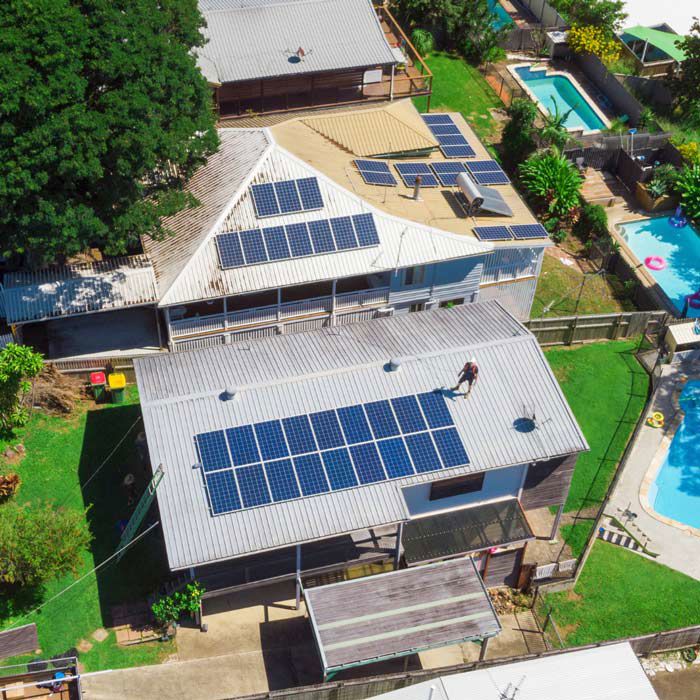 What Solar Panel Installers Do
These skilled tradesmen are responsible for installing and maintaining systems that convert sunlight into energy.  That includes designing and building the support structure for the solar panel, connecting those panels to the site's electrical system, and maintaining it once it's installed.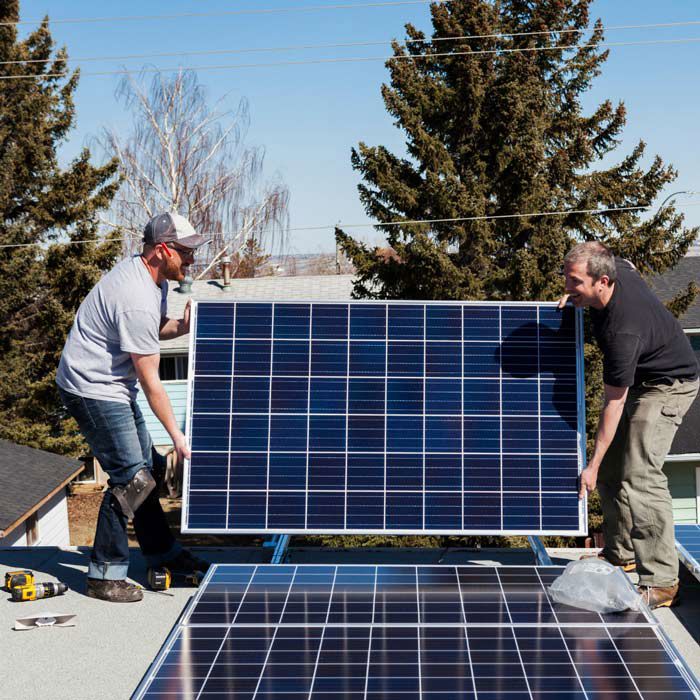 Become a Solar Panel Installer
You don't need a 4-year degree to get into this line of work. Most solar panel installers learn under the supervision of more experienced installers. You can take technical classes in solar panel installation or gain experience in related fields like construction or electrical work.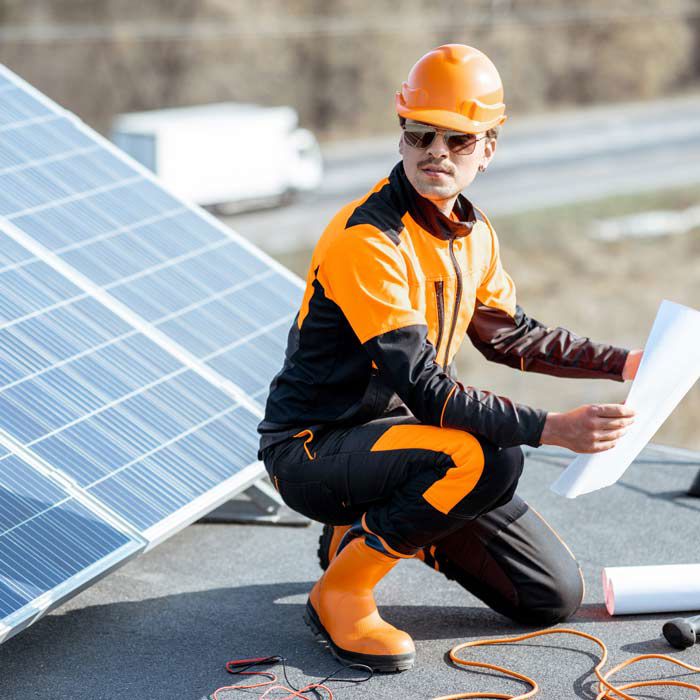 Staying Safe a Solar Panel Installer
Since the job often calls for installing panels in high places and dealing with electrical systems, these skilled tradespeople have to be vigilant. They need to stay safe from falling off of ladders or roofs, burns, and electrical shocks while working with energy systems.
Job Seekers
Don't See Your Industry Listed?
Labor Finders is a recognized leader in the staffing industry; with over 40 years of servicing job seekers just like you. If You're looking for a job, we're sure we can help.