Start a Skilled Trade Career in Certified Flagging
Flaggers are the eyes and ears of a construction site, an integral part of the safety of workers and drivers alike. They make sure that sure drivers can navigate safely around or through a road under construction using signaling devices like flags and paddles.   
Learn more about this skilled trade including what the job involves, the types of job openings out there for flaggers, and how you can get started in this skilled trade job. 
Watch What it's Like to be a Certified Flagger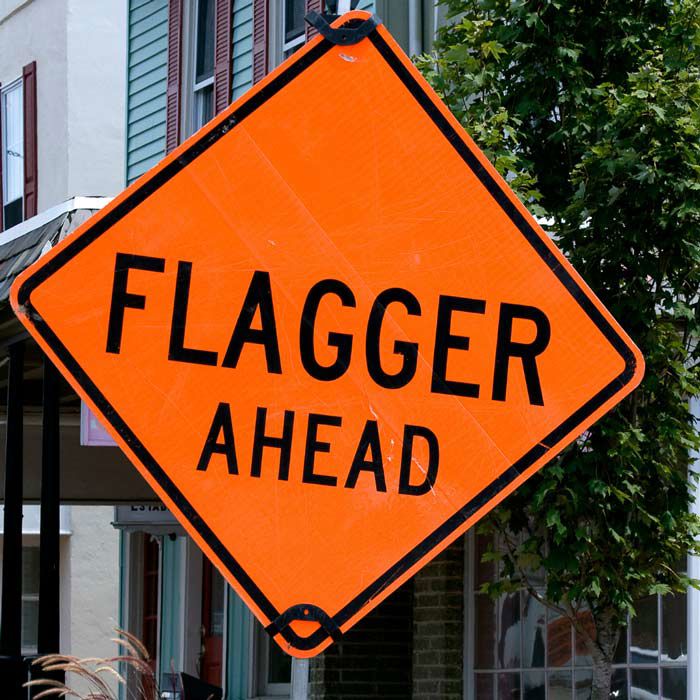 What Certified Flaggers Do
Flaggers are the skilled trade workers on a construction team that set up work zones and make sure drivers can navigate around these sites quickly and safely. They often work on road construction sites that range from highways to bridges. 
LEARN MORE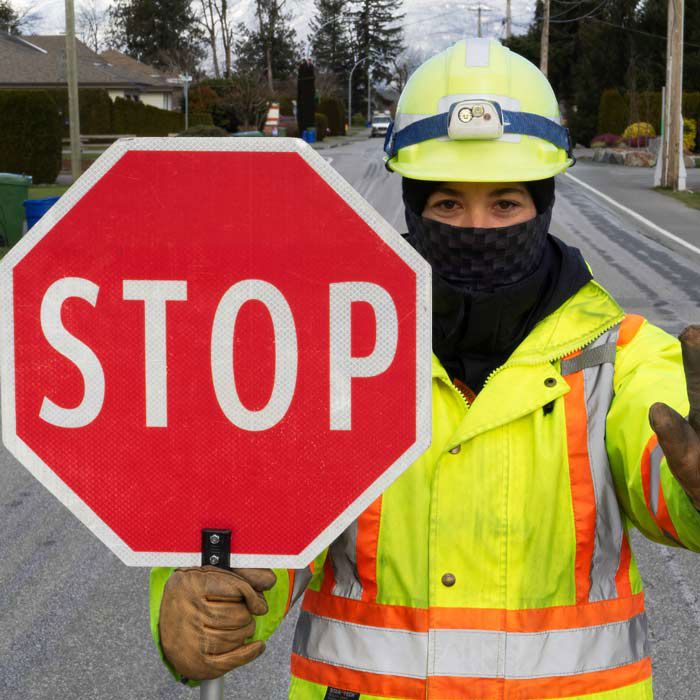 Become a Certified Flagger
While you don't need a formal degree to become a flagger, most states require that you do get certified. Some companies will offer certification and training to their new employees. It's also possible to get certified through places like local community colleges and special agencies. 
LEARN MORE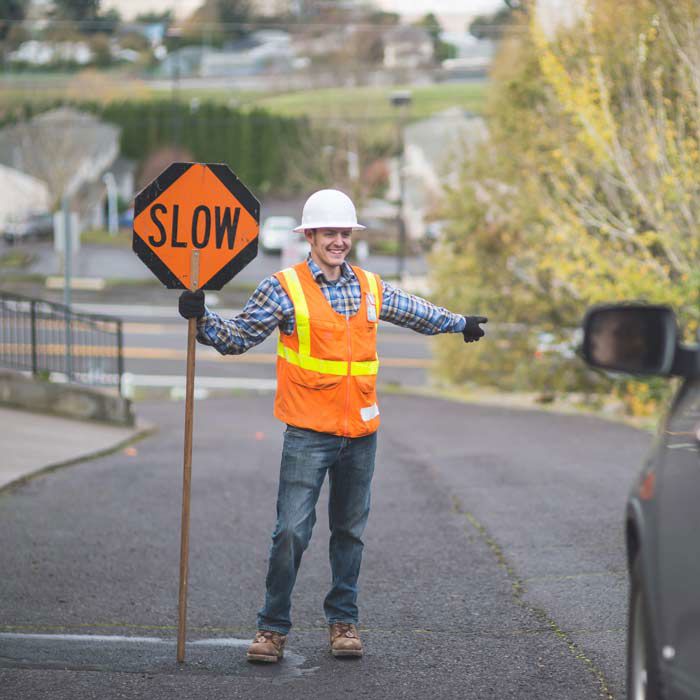 Certified Flagger Safety
Because flagging is a dangerous job, these skilled trade workers don't work alone but rather on teams using hand-held radios to communicate with each other. They also must be focused, alert, and always wear their safety gear. 
Job Seekers
Don't See Your Industry Listed?
Labor Finders is a recognized leader in the staffing industry; with over 40 years of servicing job seekers just like you. If You're looking for a job, we're sure we can help.