Start a Skilled Trade Career in Carpentry
From the concrete forms holding up bridges to the decorative crown molding in a new home, carpenters build, erect, repair, and maintain the construction frameworks. According to the Bureau of Labor Statistics, there were 942,900 carpenters working in 2020. They work in a variety of different industries and specialties, making this a great skilled trade to get into. 
Learn more about this skilled trade including what the job involves, the types of job openings out there for carpenters, and how you can get started in this career.
Jobs You Can Land in Carpentry
Rough Carpenters
Trim Carpenters
Ship Carpenters
Stage Carpenters
Cabinet Carpenters
Formwork Carpenters
Finish Carpenters
Joisters
Roofers
Shipwrights
Green Carpenters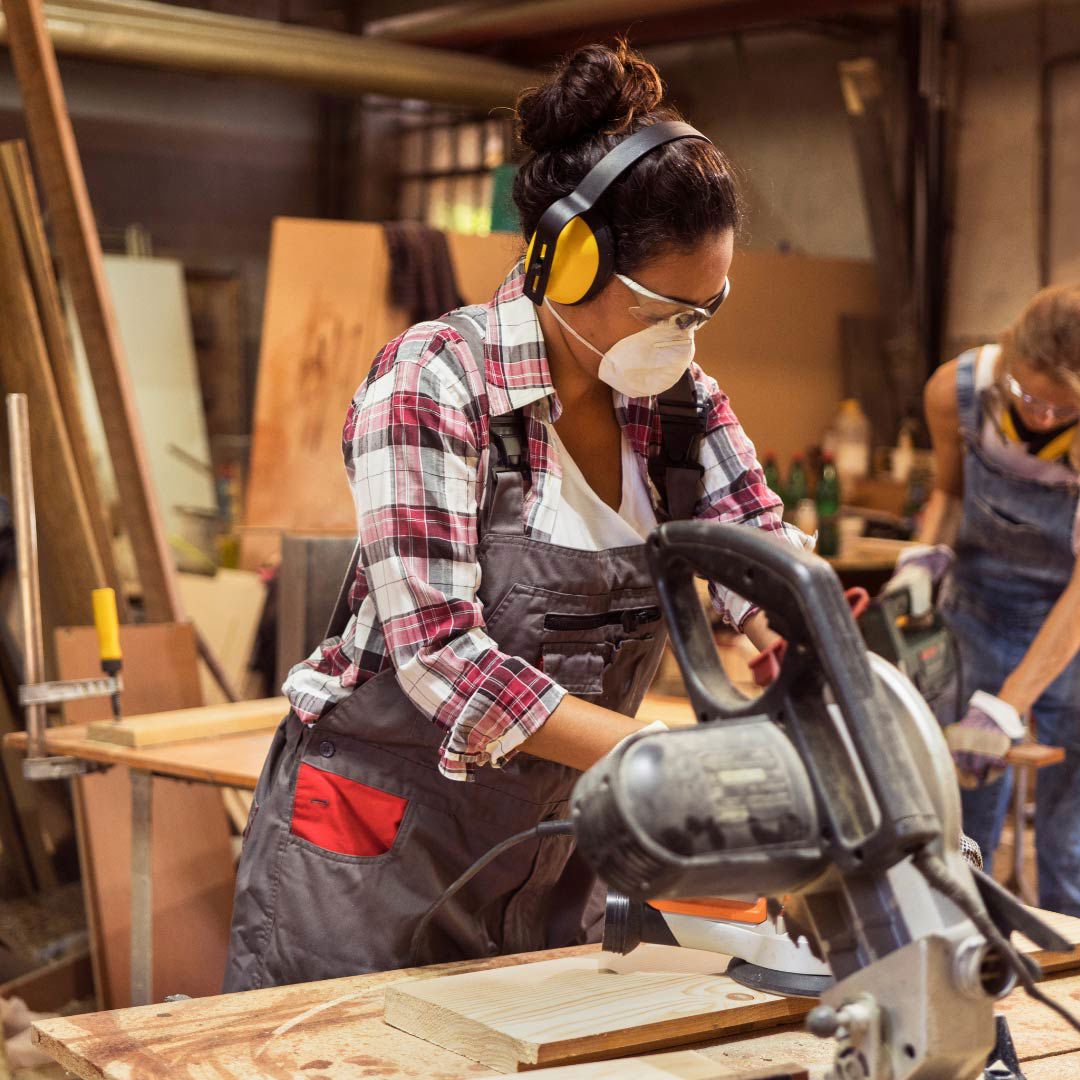 What Carpenters Do
Carpenters can perform a number of tasks depending on the type of construction project. Some may work on assembling a ship hull while others may come in after a house is already constructed to do install baseboards and door trims.
LEARN MORE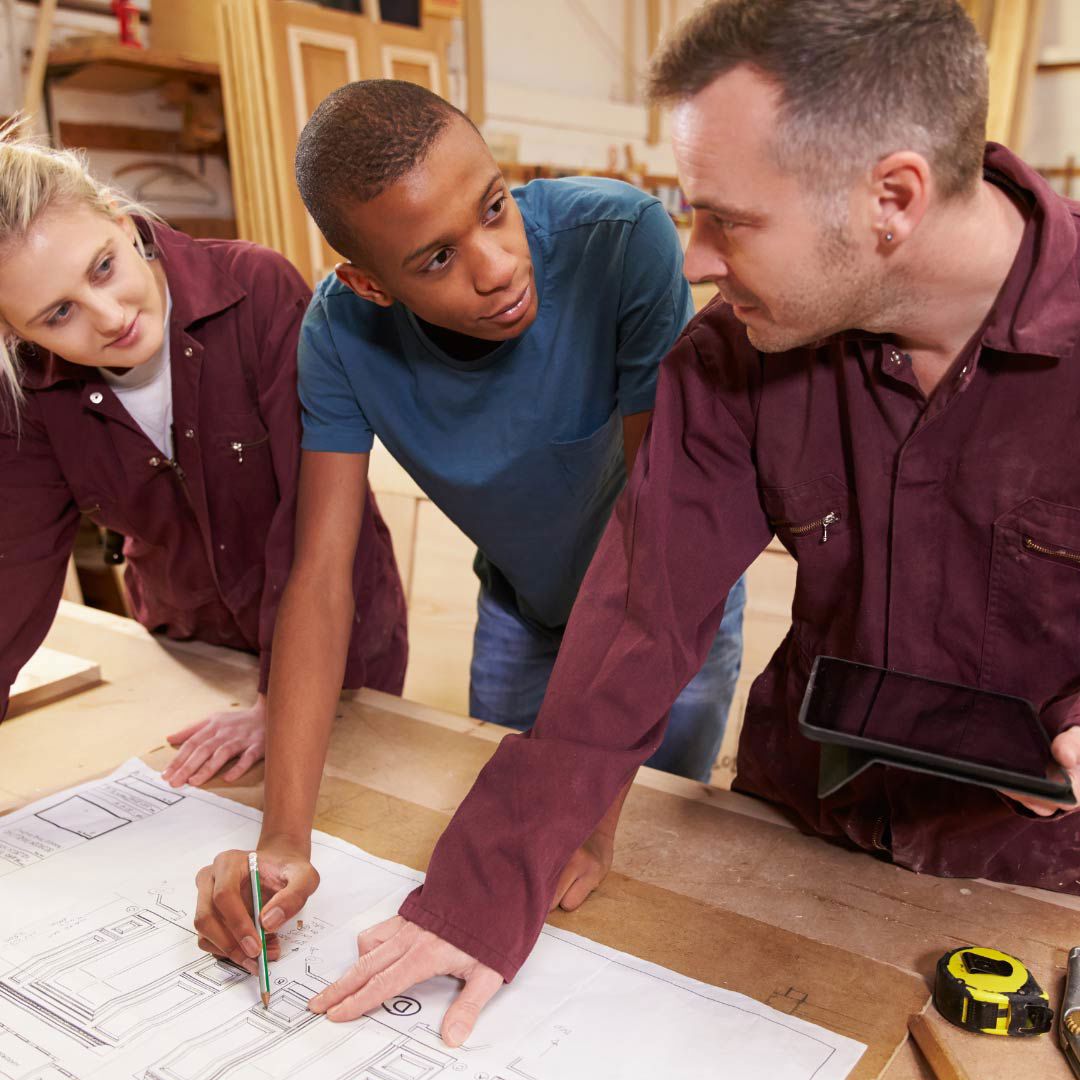 Become a Carpenter
To get started as a carpenter you'll need a high school diploma before entering an apprenticeship program. Apprenticeship programs can last up to 3 to 4 years, but this is where you would get your much-needed on-the-job training in carpentry basics. 
LEARN MORE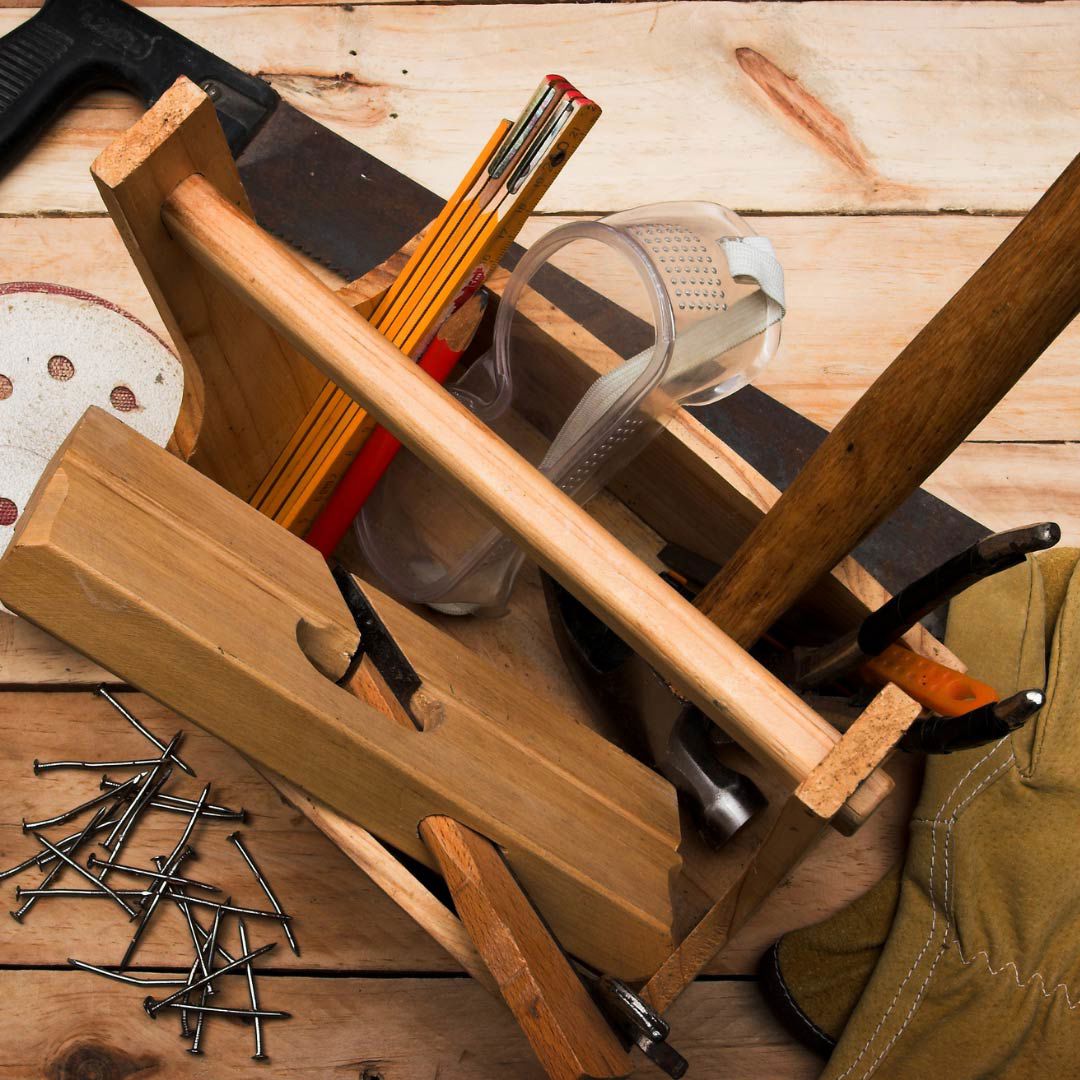 Carpentry Safety
There are a number of ways that carpenters can keep themselves as well as their fellow workers safe on a job. Those precautions include wearing the right PPE, regularly checking their tools, asking for help, and making sure the worksite is safe before starting work.
Job Seekers
Don't See Your Industry Listed?
Labor Finders is a recognized leader in the staffing industry; with over 40 years of servicing job seekers just like you. If You're looking for a job, we're sure we can help.