Start a Skilled Trade Career in Heavy Equipment Operation
Did you know that there were 457, 200 heavy equipment operators working in 2020 according to the Bureau of Labor Statistics? These workers are responsible for operating and maintaining the machinery needed to construct buildings, bridges, roads, and more! 
 Learn more about this skilled trade including what the job involves, the types of job openings out there for heavy equipment operators, and how to get started in this skilled trade job. 
Jobs You Can Land in Heavy Equipment Operation
Backhoe Operator
Side Boom Tractor Operator
Bulldozer Operator
Pile Driver Operator
Excavator Operator
Operating Engineers
Gradall Operator
Paving and Surface Equipment Operator
Grader Operator
Load Operator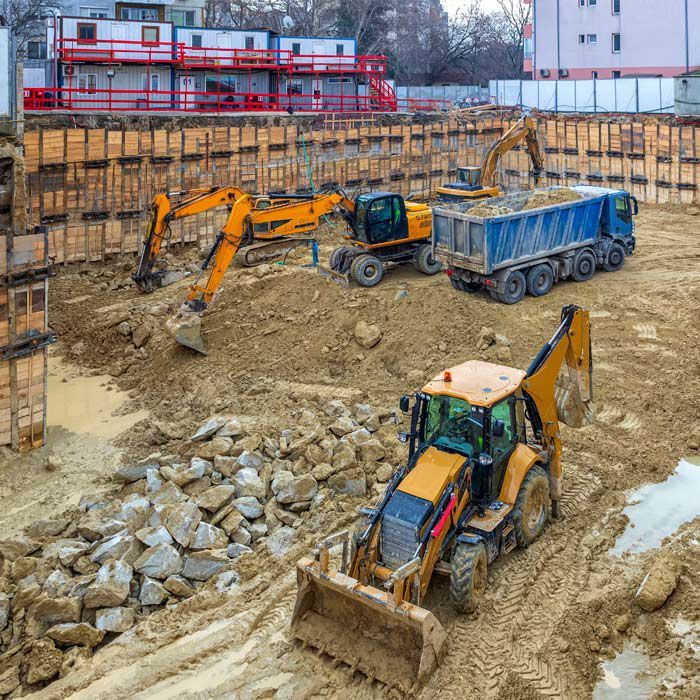 What Heavy Equipment Operators Do
A heavy equipment operator's job is to drive, operate, and maintain heavy machinery such as bulldozers, cranes, and pile drivers. They may use these machines to move building supplies, pave roads, dig trenches, and clear debris.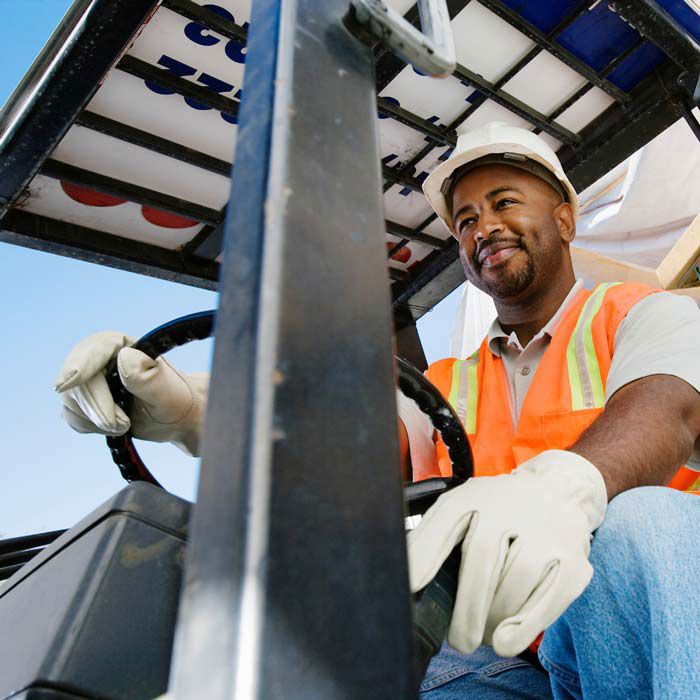 Become a Heavy Equipment Operator
Many workers in this skilled trade learn on the job, under the guidance of an experienced operator once they graduate high school. Others may opt for the more traditional route – enrolling in a 3-to-4-year apprenticeship program where they take technical classes along with on-the-job training.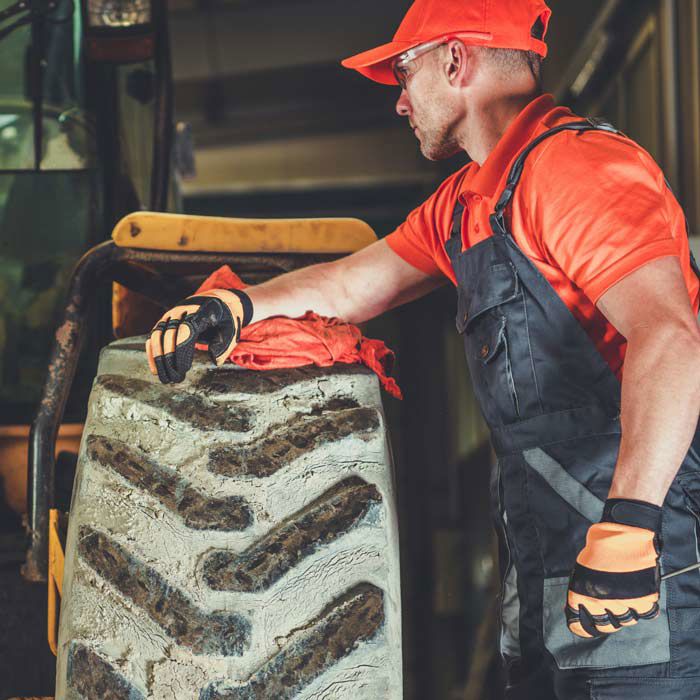 Heavy Equipment Operator Safety
Because they're operating dangerous machinery, it's important that they follow safety protocols and procedures that include inspecting their vehicle before operating, watching for blind spots, wearing a seatbelt, and using either a radio or hand signals to communicate with others. 
Job Seekers
Don't See Your Industry Listed?
Labor Finders is a recognized leader in the staffing industry; with over 40 years of servicing job seekers just like you. If You're looking for a job, we're sure we can help.