What You Need to Know to Land a Seasonal Job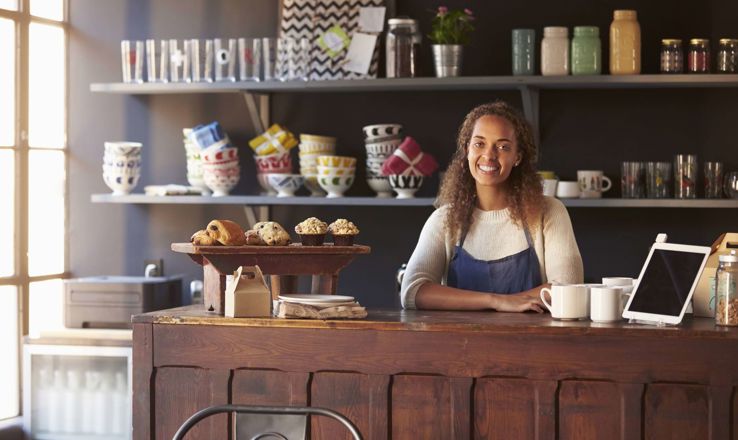 The holidays are just around the corner. If you're looking to make some extra cash, here's what you need to know about seasonal jobs.
Not sure if you should take a seasonal job? See why it pays to weigh out the pros and cons.
Looking for ways to super charge your seasonal job search? Here are six ways on how.
Follow these five tips on how to land a seasonal job (and make some extra cash this season).
A positive attitude and an open schedule are just a few things employers are looking for when filling a seasonal job.
Seasonal jobs don't have to end once the holidays are over. If you're ready to change it into a full-time position, this is what you need to do.
Are you ready for more career tips like these? Click here now to get all the information you need to get back to work.