How You Can Stand Out As the Perfect Person for the Job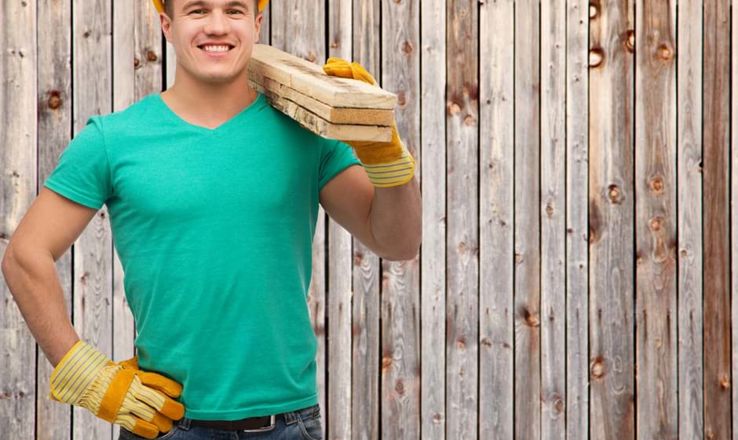 If your job search isn't going as well as you would like, maybe it's time to take things up a notch. The key to landing the job you really want is the ability to stand out from everyone else. Here are four ways you can do just that.
Know the Job Description
From creating your resume to sitting down at an interview, really knowing the job description can set you apart from other job candidates. It isn't enough to just know the job title, the hours, or the minimum technical requirements. You need to go through it with a fine-tooth comb and look for things such as key words, soft skills, and information about the company itself. You can use this information to tailor your resume and nail interview questions in a way that makes you stand out from the rest.
Sell Your Skills
Once you know exactly what a hiring manager is looking for and the type of company they work for, you can show off your skills both on the application and in a job interview. A great way to go about this is to list all of your skills, experience, and training and see how each one fits the job requirements and responsibilities. Use this information to make sure your resume is tailored enough for the job before you send it off. This exercise can also help you answer the most common interview questions including questions about yourself and job experience. Being confident about your skills - both on paper and in person - can really show a hiring manager how good of a fit you are for the job.
Make it About the Company
When you know the job description and are able to sell your skills, the next step in showing you're the perfect candidate for the job is making it about the company. Instead of making the focus of your resume, cover letter, and interview answers about you, it should be all about the company. How can your skills help fill the company's needs? What are you able to accomplish if you're hired for the position? Demonstrate that you also have the soft skills the hiring manager is looking for. Employers and recruiters are looking to solve a staffing problem. To stand out, show them exactly how you can help them fill that need.
Know Why You Want the Job
Another thing an employer wants to see in a potential hire is someone who really wants the job. That's because this person will most likely be the employee that not only does a great job, but will go above and beyond to be a stellar worker. When you really enjoy what you do it shows and recruiters know that. So how can you express your drive and that you really want the job? Be clear as to why you want the job. Is it because you love doing the actual work? Are you looking to start a new career and want to learn on the job? Knowing why you want the job along with being able to answer that in a cover letter or interview can set you apart from all the other applicants who are just looking for their next gig.
Are you ready for more tips like these? Click here now to get all the information you need to get back to work.