The Job Assignment Mistakes You Don't Want to Make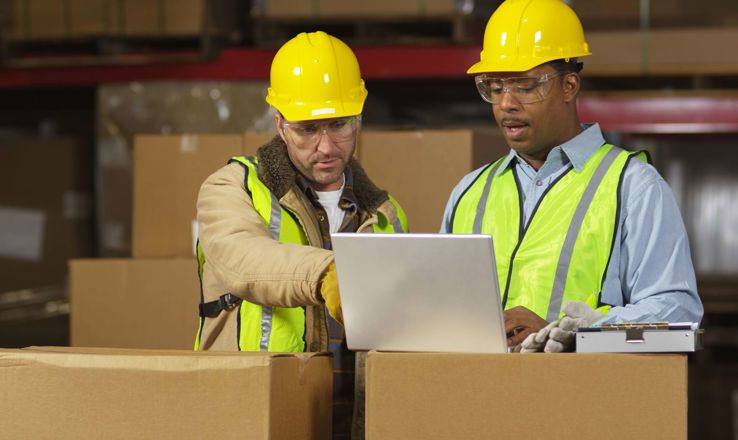 While getting a job assignment is a big first step, keeping that job becomes your next goal. Here are six mistakes that you don't want to make so you can keep working to advance your career.
Arriving Late
Getting to work on time isn't just reserved for your first day at work. It's important to report to your job assignment at the designated start time every day. It shows that you respect your manager's time and are serious about your work. If you become a worker who is always late, not only will it leave a negative mark on your current job assignment, it may keep you from getting another one.
Complaining About Your Job on Social Media
You may want to think twice about blasting your boss on Facebook. Now more than ever companies and staffing agencies are using social media for recruiting, checking out potential hires and learning about what people are saying about their brand. If any of them come across posts or tweets where you're constantly complaining about your job, or worse, badmouthing your boss, it can not only cost you your current job but a future one as well.
Not Following Safety Procedures
Making this mistake can have serious consequences in many respects. Not following safety rules increases the chances of you getting hurt seriously enough that you can't do your job at all. Even if you are fortunate enough not to get hurt physically, not following company rules, which can be grounds for dismissal and a valid reason for a staffing agency not to place you in another job.
Doing Personal Activities On Company Time
Texting your friends, taking selfies, constantly checking Facebook – these are just a few examples of the activities you shouldn't be doing on the clock. You've been brought on to a job site to perform the duties you're being paid to do. So stay focused on your job responsibilities and leave personal activities for your lunch break or after your shift.
Performing Sloppy Work
A high-valued temp worker is one that does their best work while on a job assignment. They are the ones that are consistently placed by staffing agencies as well as hired as permanent employees. If that's your goal as a day laborer, you don't want to do sloppy work. Instead always go above and beyond your responsibilities so you can truly stand out.
Taking Company Resources
Companies that provide the tools and safety equipment their workers need to work expect it all to be returned once a shift is over. Taking any company owned gear home for your own personal use is a big mistake. It's technically stealing, an offense that can get you fired from a job assignment.
Are you ready to work with Labor Finders? Click here to find an office near you!