How to Get the Most Out of a Temporary Position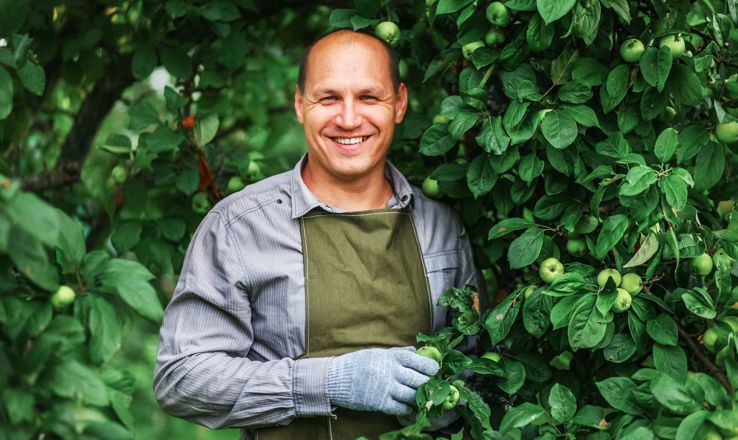 Forbes reports that 58 percent of employers plan to hire temporary or part time workers in the next year. In the past, employers often relied on temporary employees to fill jobs during peak holiday or seasonal times. Many employers are now hiring temporary workers to 'try out' the employee for permanent positions. If a long-term job isn't an option, the experience can still be used to increase job skills and experience for future employment. Here are a few temporary employment tips that assist an employee in making the most out of their short-term employment opportunity.
Networking opportunity. Forbes states that networking is the best way to find a full-time work position.Temporary employment is a great opportunity to network with company heads, supervisors and even Human Resource Personnel. These key people in the workplace, will have a first hand chance to view the new employee's work ethics and skills. Many of these same people will have contacts either within the present job or outside the company, that might lead to a full-time position.
Demonstrate great work attitudes. Employers are looking for employees who have a winning work ethic, are a team player and maintain a positive attitude. Nothing is worse than a ' negative Nancy' at a work site! By displaying a positive attitude and a willingness to learn, employees are more apt to hire the individual full-time or to refer them to another company.
Be prompt. Employers expect employees to be prompt. Call centers and productivity rich work environments expect employees to be on the clock the minute their shift begins, not fumbling to sign on their computer or to drink that last cup of coffee. Management reasons that if an employee cannot be on time and ready to work on a temporary job, nothing will change when permanent. Temporary employers also expect temp workers to abide by break and lunch schedules, so work can continue smoothly with little interruption to time schedules.
Build your skill set. Use the new position to add job skills. Have you always wanted to learn a new computer program or how to write a stellar budget report? Learning new skills not only looks positive for the temporary job, but also gives the opportunity to add new skills and abilities to a resume. New skill sets can open up the possibility for future employment.
Be open to constructive criticism. Employers are always looking for workers who are willing to improve and correct their mistakes. Being defensive and unwilling to learn or correct errors shows an employee who is unwilling to grow. By taking constructive criticism positively, employees know a temp worker is willing to do their best, whatever it takes.
For all of your labor needs, check us out at Laborfinders.com.