Loss Prevention Specialist: Who They Are and What They Do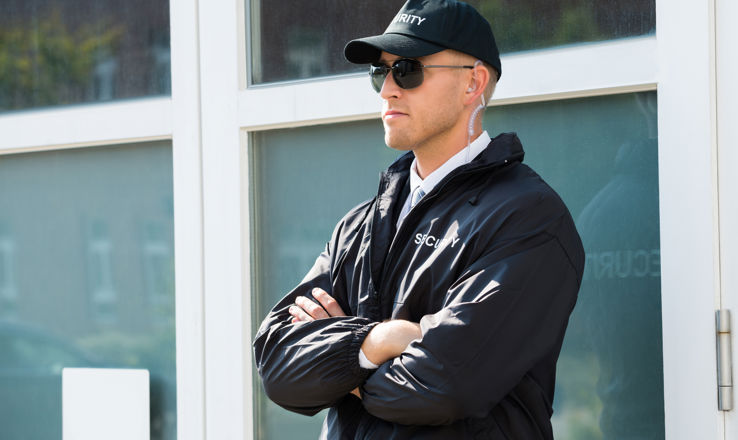 Did you know that stores lose almost $50 billion dollars a year due to shoplifting? With stats like that, it's important for stores to hire Loss Prevention Specialists. But what exactly are they and what do these workers do?
What Are Loss Prevention Specialists?
These retail workers are the eyes and ears of the store floor, making sure customers don't take merchandise without paying for it. They accomplish this in a few ways:
Monitor Shoppers from the Sales Floor
Dressed in plainclothes, loss prevention specialists blend in with customers to observe them on the sales floor. They keep an eye out for any suspicious people who may look like they're going to take merchandise or have already done so. They make their rounds and inspect places where shoplifting can easily take place like stock rooms, dressing rooms, store exits, and delivery areas.
Keep An Eye on Surveillance Screens
Loss prevention officers may do all of their detective work in a control room with the help of surveillance cameras. From there, they keep a sharp eye out for fraudulent activity not only from shoppers but from employees as well.
Apprehend Shoplifters
Whether on the sales floor or on a security camera, once a loss prevention specialist sees a shoplifter it's their job to catch them before they leave the store. Once they do, they contact the police and detain the suspects until law enforcement officers arrive. They're also responsible for filling out any necessary paperwork regarding the incident.
Develop Store Security Plans
Loss prevention specialists may be tasked with coming up with and then enforcing store security plans to prevent theft in the first place. This includes figuring out where to install video cameras, where uniformed security should stand, how to go about patrolling the sales floor, and develop anti-theft policies all employees should follow.
How to Become a Loss Prevention Specialist
So how can you get into a retail career as a loss prevention specialist? The first step is making sure you have a high school diploma. If you have your eye on getting a supervisor role in this field, getting a degree in a major like criminal justice would be helpful. Otherwise, most of your training will come from learning on the job. You'll be paired with a more senior loss prevention specialist that can show you the ropes while you get paid.
Skills You Need as a Loss Prevention Specialist
Aside from the technical training, you'll need to be an effective loss prevention specialist, there are soft skills that will serve you well in this job. Strong observation skills is a big one as you'll spend most of your day paying attention to people and what they're doing in the store. Great communication skills are key in getting across vital information to fellow employees and law enforcement officers. Successful loss prevention specialists have a calm and professional demeanor that can diffuse hostile situations between them and shoplifting suspects. Other soft skills you need in this job include analytical skills and the ability to work well with others.
Our Personal Job Agents can help you find your first loss prevention specialist job. Click here to connect with one in your area.