It's Time to Get Back to Work!
Tired of spending hours looking through job listings? Hate submitting your applications and not getting responses? Wish searching for a new job wasn't so difficult?
We hear you!
It's can be super frustrating scrolling through job listings, submitting applications, and then getting nothing but an automated response. Or worse, getting turned down for a job because you don't have enough experience. You want to get noticed and land the right job that matches your skills without the hassle.
We can help with that.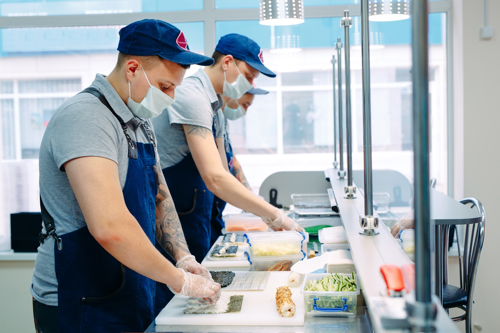 Our Personal Job Agents Are Here to Help!
As Personal Job Agent's it's our job to make sure hard-working people like you get in front of the right hiring managers so you can land a job that fits their lifestyle, and meets their professional goals.  Whether or not you've never worked on a construction site or served a plate of food, we can get you in the door by meeting with your personally and then guiding you through the hiring process.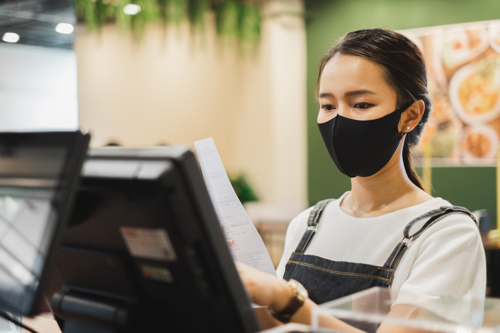 How Can We Get You the Work You Need?
For over 40 years, Labor Finders has partnered with companies across the country that places workers looking for those entry-level jobs that can launch their careers. When you partner with us, you'll get access to a steady stream of temporary and full-time jobs that you couldn't get on your own. Plus, you can feel comfortable knowing that you're working with someone in your community instead of a chatbot.
How We Help People Like You
At Labor Finders we are 100% dedicated to putting you in front of the right people. Whether you are looking for a flexible job that works around your life, or a stable and permanent opportunity, we've got you covered!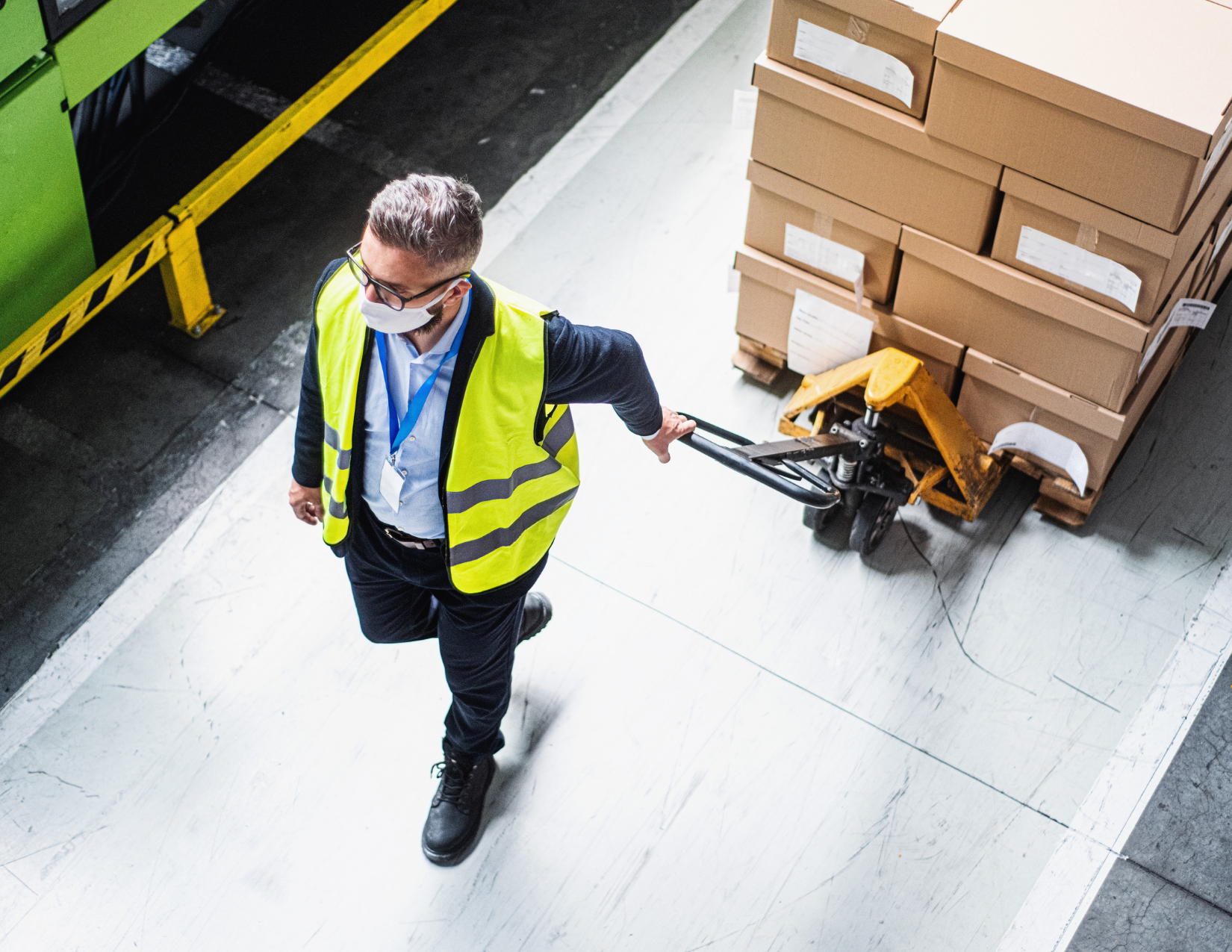 Job Search Made Easy
Our personal job agents are here to find that jobs that match your skills, so you don't have to waste time searching for jobs yourself.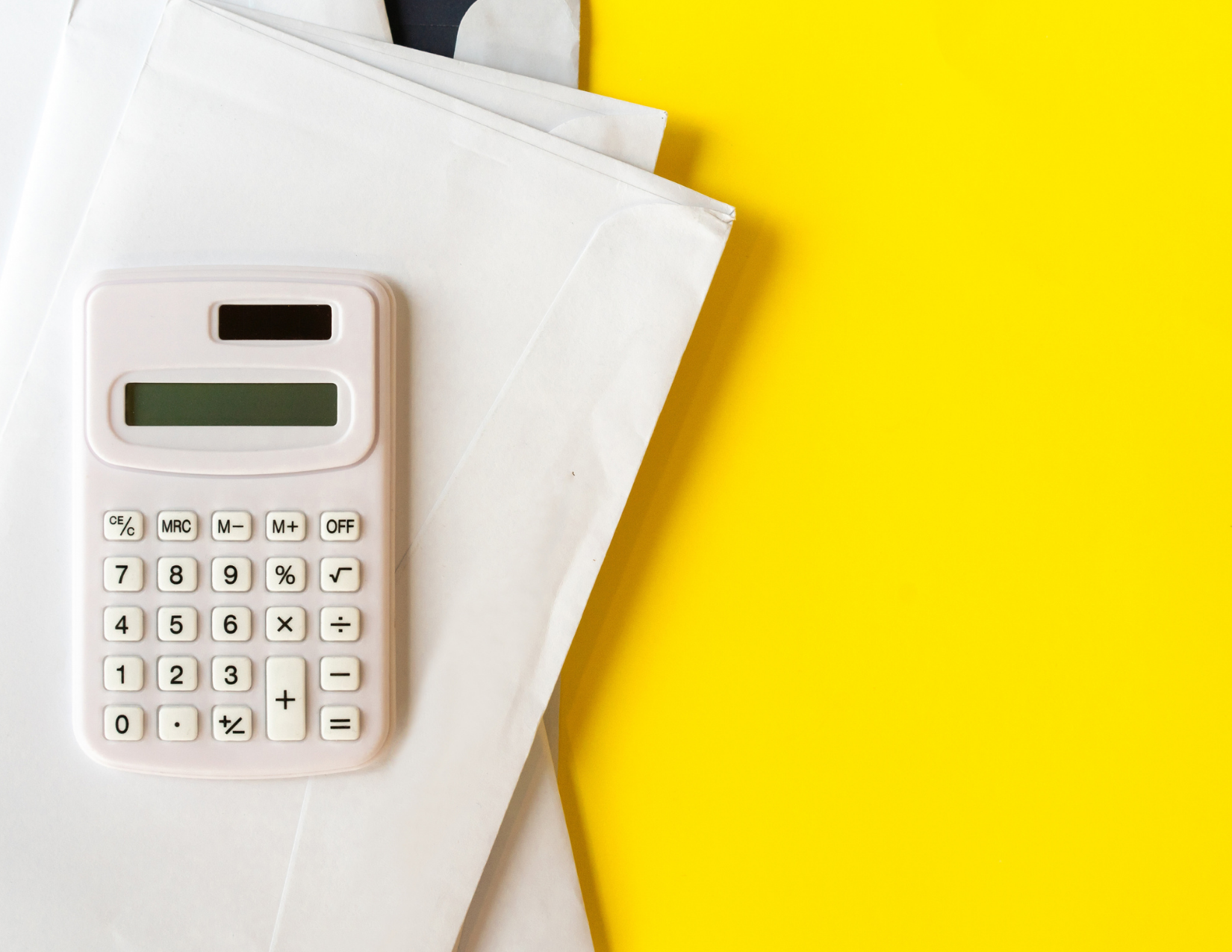 Daily & Weekly Pay Options
Depending on your seasonal job assignment, you have the option of choosing.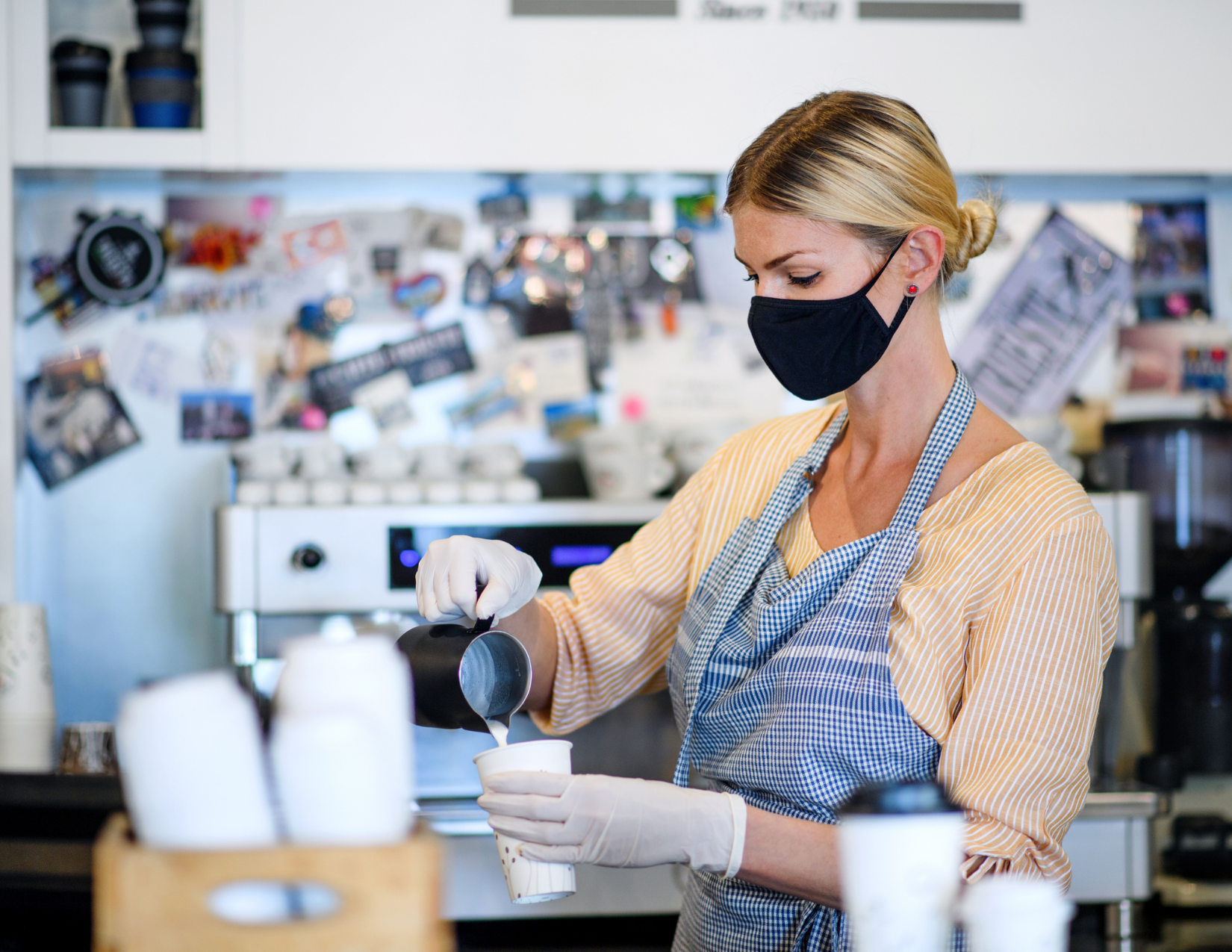 Flexibility
Search daily updated job openings in almost 200 Labor Finders offices across the U.S.
What Job Seekers Like You Are Saying
There's a reason why we've been in business for over 45 years.
"
My name is Dwight and I have been with Labor Finders for many years. They know I like to work hard and they place me to work at some really good places.
"
Great experience, great communicators and always looking forward to helping us cover our needs on-time.
Othman A.
- Hendersonville
"
I've had success being placed in interesting jobs every time. Today I went to your Fort Walton Beach branch and got a job as an electrician's helper.
Walton Beach
- Mark M. Fort