How to Bounce Back from a Bad Job Experience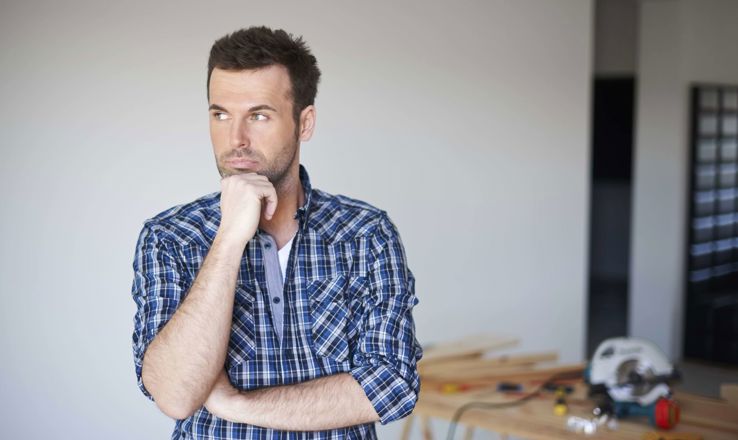 Irregular hours, a condescending boss, backstabbing coworkers – these are just a few characteristics of a bad job experience. If this describes your current situation, here's what you can do to bounce back from it.
Don't Blast it on Social Media
As tempting as it is to jump on Facebook and rant about your monster boss or how horrible your job is, that is the last thing you want to do. It may feel good in the moment but, like all things on social media, what you post now will stay forever. No matter how bad your job experience was, sharing it with everyone on the Internet could hurt you in the end. Your current employer may come across it and decide to let you go, leaving you upset and without a job. It can leave a negative impression with future employers who are using social media more and more to get information on a potential hires.
Take the Time to Recover
A better alternative to a social media rant? Step back to take the time you need to calm down and get over this bad job experience. If you're still working there, do fun and relaxing activities by yourself or with others after work. Talk to close friends and family about what you're going through. Take some time off to relax and collect your thoughts. The key to moving on from a bad job experience is to work through all of those negative feelings and emotions so you can start turning things around.
Turn it Into a Learning Experience
Once you've taken a step back from all of those negative emotions, you can take a moment to learn from this bad job experience. If you're still working there, ask yourself, is there anything you can change? Can your grievances be brought to a manager's attention? Will working a different shift make a difference? Answers to these types of questions can help you find ways to make your job better. If you've done all that you can to fix the problems at work and the only other option is to find new employment, put together a list of what you didn't like about this job experience. You can then use it as a guide to find a work opportunity that better suits your needs and skill set.
Don't Take it Out on Future Employers
From social media posts to interviews, don't let this bad experience put you in a negative light with future employers. Aside from having a great social media presence, knowing how to tell a hiring manager why you're looking for a new job is key. Instead of ranting about the past employer, briefly explain why you're looking for employment, what you're looking for in a new job opportunity, and the skills you can bring to this position.
Are you ready to work with Labor Finders? Click here to find an office near you!