Do Blue-Collar Workers Really Need LinkedIn?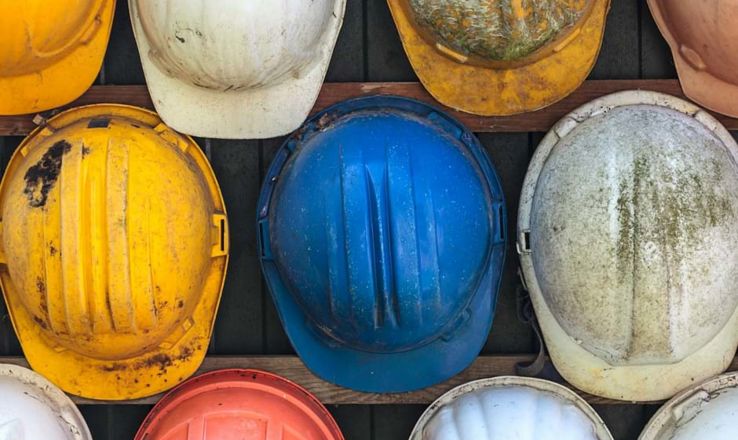 For graphic designers, administrative assistants and CEO's, having an account on LinkedIn is a no-brainer. But is it the right place for day labor workers like welders, plumbers or certified flaggers? The answer is yes and here are four reasons why blue-collar workers like you should use this social media platform.
Stay up to date with Industry News
Part of being a valuable employee is being knowledgeable about the industry you're working in, even if it is a blue-collar trade. LinkedIn provides plenty of opportunities to do just that. You can follow posts and articles from companies and thought-leaders in real-time via your LinkedIn feed. They're always on top of breaking news and trends that may change the way you work. If you're looking for work, you can look for current job openings (click here for tips on how to use LinkedIn in your job search).
Connect on LinkedIn with Workers In Your Industry
Being on this platform also puts you in contact with workers just like you with LinkedIn groups. From Rig Welder to the Plumbing Design groups, there is a community for all types of blue-collar workers to connect with each other. You can ask questions, offer your advice and even come across a job opportunity or two by participating.
Be Found By Staffing Agencies and Recruiters
Workers aren't the only ones who are active on LinkedIn. Recruiters and staffing agencies like ours are very active on this platform when it comes to looking for employees. LinkedIn makes it easy to view a person's work history, education and certifications as well as reach out to them if they're interested. If you're a laborer looking for work, you need to have a LinkedIn profile to make it easy for potential employers to find you online. Just like a resume, make sure your work experience uses the common keywords you would find in job descriptions. Doing so makes it easy for recruiters to find you using the platform's search function.
Further Your Career
If you're looking to move up in your career such as getting into construction management or becoming a master electrician, LinkedIn is the platform these professionals to use. It allows you to be visible to members of your community and build up a network of contacts that can help you get further along in your career.
Are you ready to find your next construction job opportunity? Click here now to find a Labor Finders office near you!