Ask Labor Finders: Who is the Ideal Associate?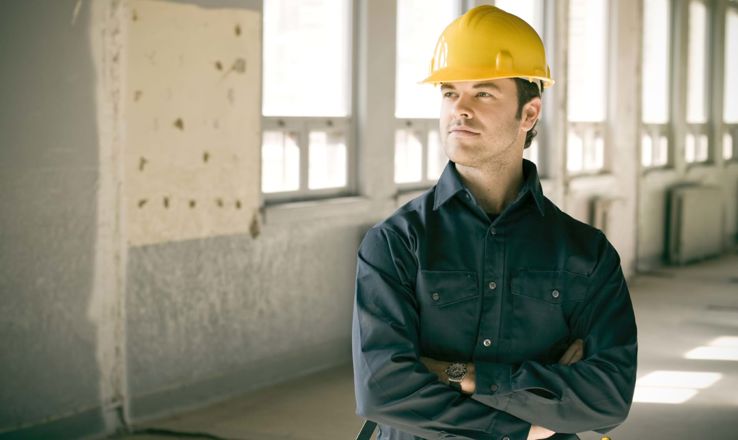 Have you ever wondered what it takes to be that person a staffing agency calls on time and time again for job opportunities? That's why we got the inside scoop from the people who place our associates (aka job applicants) each and every day. Collins L. Harlan, the Business Development Manager at Labor Finders in Arnold, MO and Christy Coleman, the Branch Manager at Labor Finders in Columbus, GA share their secrets to success when working with temp job agencies.
What makes the perfect associate?
Collins Harlan: There is no such thing as the 'perfect' associate - everyone's needs and strengths are different and unique - just be honest, hard working, and coachable. No one is perfect. You're going to make mistakes. If you work hard and maintain a 'can-do' attitude you will do well and find long-term opportunities. Christy Coleman: One particular associate of ours comes to mind: he is willing to jump in and help out with no questions asked! He loves learning and embraces each new job opportunity as a chance to learn a new skill. He's got a personality that most would kill for and can win over the toughest critics! He is always 10 minutes early no matter what! So in summation I would have to say the perfect associate possesses: eagerness, excitement, personality, and dependability! You give me anyone with those traits and I know I can market them.
Who was the last great associate you had the pleasure of working with?
Collins Harlan: M. Hayes. Mr. Hayes turned every opportunity we offered him into a 'working interview'. Every client we sent him to raved about him. He eventually found a career in the insurance industry - independent of Labor Finders - but along the way he gathered good references from our clients and helped our branch succeed.
Christy Coleman: We have a part-time associate that I know we are not going to keep long! He's just an all around dynamic young individual! He consistently drives himself to do better each day. He has an open mind for constructive criticism and embraces it rather than become resentful as a result. He is ALWAYS smiling which absolutely brings so much joy to our office and anyone he works with. He has a can-do attitude that won't quit! He'll keep at it until he gets it down to a science!
What's the best piece of advice for someone who's ready to work with a staffing agency like Labor Finders?
Collins Harlan: Be open to trying new things. You may have a certain skill set that you feel comfortable with, one that you've worked hard to develop and your instinct may be to stay in an industry that caters specifically to that skill set. By working temporary projects you may discover a new market in which you might excel even further using those skills. If one project doesn't work out or feel right, there's always another one to explore and along the way you enhance your experience and also your resume. It's a safe but rewarding adventure.
Christy Coleman: This is difficult to put into a neat little sentence: I've done this far too long and my 'advice' list grows constantly but I'll do my best to keep it short. Every second of every single day is a chance to 'sell yourself' to somebody. Advertisements are always presentable, neat in appearance, and offer a service of some kind. Treat yourself as a human advertisement! Groom yourself, dress appropriately, smile and engage a prospective employer! Showing us you care about yourself from the moment we meet you says a ton about the associate you may turn out to be. You are but a face in a sea of faces - what about you is any different than the last? You came to us - so talking to any prospective employer like they are 'less than' is an immediate red flag to us. Don't do it. Respect goes a long, long way with us. And last but not least: in the staffing industry, persistence pays! Keep trying, calling, signing in - eventually your chance will come so don't ever, ever, ever give up!
Visit or Call Christy
Labor Finders Columbus
4400 2nd Ave Unit 7
Columbus, GA 3190
(706) 660-9911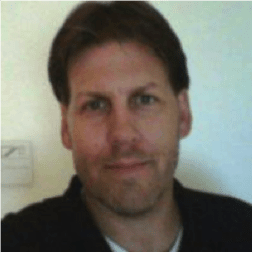 Visit or Call Collins
Labor Finders Arnold
1364 Jeffco Boulevard
Arnold, MO 63010
(636) 287-3709
Are you ready to work with Labor Finders? Click here to find an office near you!