What You Need to Know Before Going to a Blue Collar Job Fair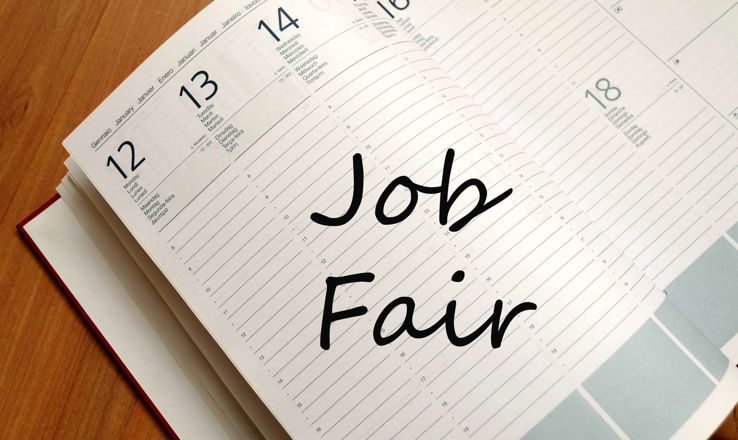 Going to blue collar job fairs can be a great way to take your job search up a notch. From why you should go to how to stand out, here's what you need to know.
1. Should you even attend a blue collar job fair? Here are some things to consider.
2. If you do decide to attend a blue collar job fair for the first time, this is what you can expect.
3. One thing you should prepare for when going to a blue collar job fair is to be interviewed. These are three types that go on at these events and how you can prepare for them.
4. The trick to making the most out of a job fair is to be prepared. Before you step out the door make sure you do these f

our things

.
5. It's not enough to just show up to a job fair. You have to stand out from the crowd (and land a job!). Here's how.
Are you ready for more career tips like these? Click here now to get all the information you need to get back to work.