The Myths About Temp Jobs You Shouldn't Believe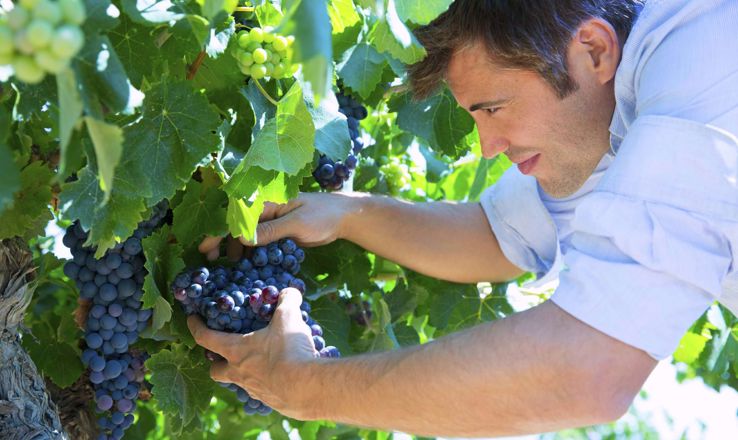 Looking for a new job but overlooking temp jobs? It tends to get bad rap and that's why we're dispelling these top five myths.
Myth 1: Temp Job Agencies are Just for White Collar Workers
Just like carpenters and electricians have their specializations, the same holds true for staffing agencies. There are companies like ours who cater to blue collar workers who need temp job placements. Why specialize in this industry? Because companies are in dire need of workers like general laborers, electricians and HVAC techs. To meet their staffing needs, they look to temp job agencies that know (and have) the labor workers they're looking for.
Myth 2: All Temp Jobs Are For Unskilled Workers
While temp jobs are a great way to land the entry-level positions that can provide you the skills you need to start your career, they aren't the only type of assignments you can have as a temp worker. Many companies need skilled laborers such as form carpenters, line repairmen and tig welders on a temporary basis. The current skills gap problem has made it harder to find experienced workers for specific projects, making skilled labor in very high demand.
Myth 3: You Can't List Temp Jobs On Your Resume
The days of temp work being seen as a negative spot on your resume are long over. Employers ultimately want to see that you have the experience and the skills for the job. So how can you go about putting these assignments on your resume? If you've been getting temp jobs through an agency, list the agency as an employer and list those jobs under it. If you've done a lot of temp work, switching to a functional resume format (that's where you list your skills first and then the jobs under it) would be your best bet.
Myth 4: There's No Opportunity for Career Growth as a Temp Worker
This is a big myth about temp work because the very nature of the work lends itself to helping people reach their career goals. Many reasons you should consider taking a temp job if you're looking to create a long term career include: trying out that new career to see if it's a good fit, gain the experience you need to get that higher level permanent job, and having a job that pays and fits around your trade school schedule.
Myth 5: Temp Workers Can't Get a Full Time Job
Working temp jobs can serve as bridges to permanent employment. The same way a worker may turn to temp work to try out a job, employers hire temps as a way to vet an employee before bringing them on full time. If your goal is to be hired permanently , the best way to increase your chances to work as if you already are. Go above and beyond your job description, have a great attitude and get along with your coworkers are just a few things you can do to impress your boss.
If you're ready to get back to work, click here to find the latest day labor job opportunities near you!