The 4 Dangerous Jobs to Know About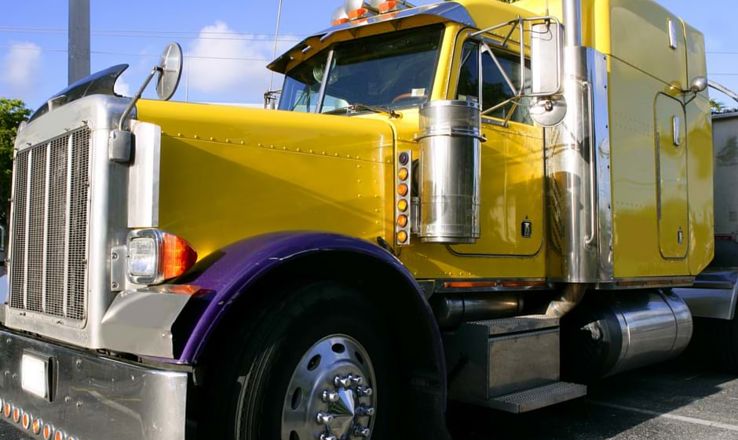 Any type of job comes with its own set of hazards but in the blue collar world, these are the four dangerous jobs to know about now.
Fishermen
Despite the allure of shows like The Deadliest Catch, being a fisherman is one of the most dangerous jobs. According to the CDC, the fatality rate for these workers is 39 times higher than the national average. Fishermen find themselves doing their work under very hazardous conditions, from slippery decks to stormy conditions that produce waves large enough to wash a man overboard or capsize an entire ship. As a matter of fact, falling overboard is the second leading cause of death in this line of work. Other sources of injuries can come from getting tangled in nets and malfunctioning fishing equipment. To stay safe as a fisherman make sure to participate in regular drills and safety classes, always wear a personal flotation device on deck and watch weather forecasts to avoid going out in dangerous conditions.
Loggers
Responsible for harvesting forests to provide natural materials for many of the products we use every day, loggers play a very important role in the blue collar world. However with that work comes a lot of risk of injury and even death. Like fishermen, they sometimes do their work in isolated environment with difficult terrain under the threat of bad weather conditions. Falling trees and debris as well as sliding logs are ever-present hazards that come with this dangerous job. Working with heavy machinery and high-powered equipment like chain saws also makes logging a dangerous job. Using the right PPE like helmets and boots, using the appropriate chain saws and removing debris before work are just a few things you can do as a logger to stay safe.
Truck Drivers
With large trucks involved in 137,739 crashes nationwide last year according, to the Federal Motor Carrier Safety Administration, truck driving is also considered a dangerous job. Long hours on the road increase fatigue and decrease mental alertness, which lead to more driving-related accidents. Being in a truck for long stretches of time also increases the risk of muscle-related injuries like back aches and leg sprains. To combat this, laws have been enacted to limit the number of hours commercial drivers can be on the road. Truck drivers should still take breaks, watch their blind spots and practice general safe driving techniques so the job isn't such a dangerous one.
Construction Workers
From working on scaffolds to laying bricks, construction work is also considered a dangerous job. According to OSHA, almost one out of every five work fatalities that happened last year were on construction sites. When it comes to safety this government agency goes on to discuss what it calls Construction's Fatal Four, which are the top four hazards that construction workers face. Falls, being struck by objects such as building materials, electrocution, and being caught-in or in-between things like heavy equipment make up this list. No matter what type of dangerous job you do in construction, it's important to wear the proper protective gear as well as adhere to all safety procedures laid out by your employer.
At Labor Finders we live by the motto "Safety, Respect and Appreciation". To find your next job opportunity, click here to find your local office.