Don't Make These Five Facebook Mistakes in Your Blue Collar Job Search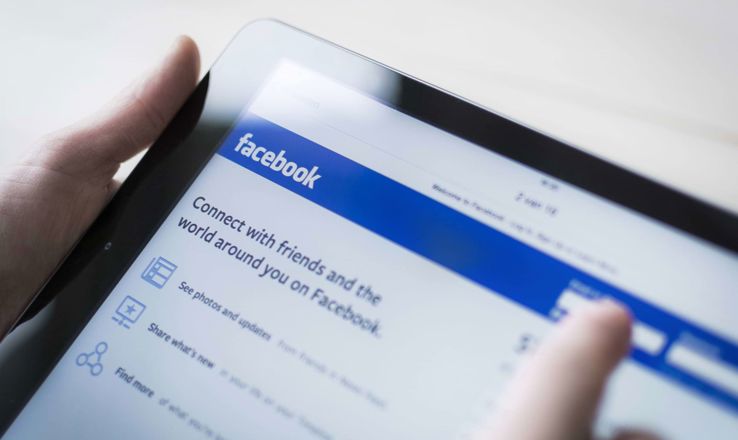 Social media platforms like Facebook are a great tool to use in a blue collar job search. Recruiters also use it to vet potential employees. That's why it's important not to make these five mistakes.
Complaining About Your Past Blue Collar Job
We've all had bad work experiences but if you're thinking about ranting about them on Facebook, think again. Employers and staffing managers aren't just looking for workers who can perform a blue collar job. They want people who know how to handle the stresses of the job and can contribute positively to the workplace. When they're vetting potential employees on Facebook, posts about how horrible their job was can be a big turn off. Your best bet? Refrain from bashing your old job on Facebook (and follow these tips instead!)
Posting About Illegal Activities
Many blue collar job opportunities require that you pass a drug test and a background check. That's why posting about any type of illegal activities on Facebook is a big no-no. According to a Jobvite survey, 83% of the recruiters saw any kind of reference to illegal activity as a big turn-off. Even if you're not the one doing anything illegal, you don't want your Facebook feed to look like you are. Be careful about the memes you share, the updates you post, and the comments your friends leave on your Timeline.
Making Fun of Bosses and Coworkers
Another mistake you don't want to make on Facebook is to bash your coworkers, or worse, your boss. Even if you don't work with them anymore, it can put you in a bad light as a potential worker. Recruiters want to place people that know how to work well with others. If they see a potential candidate making it a habit of talking negatively about the people they work with, recruiters will be less inclined to place them in a blue collar job.
Sharing and Posting Offensive Content
According to a Careerbuilder survey, 50% of the hiring managers they surveyed have taken a candidate out of the running because of inappropriate social media posts. What do these types of posts include? Anything that would offend a certain class of people based on race, religion, or ethnicity, that are sexual in nature, and contain a lot of explicit language. A good rule of thumb is to post content that you could show to people like your parents or grandparents.
Inappropriate Profile Pictures
Your profile picture is one of the first things anyone sees when they find you on social media channels like Facebook. If you're looking for a job it's important to use a photo that is friendly and professional. You don't have to be in a suit and tie, but you want to choose a picture that will portray you as a worker someone should hire. What is an inappropriate profile picture? Any photo that shows you doing any type of questionable or offensive behavior.
Ready for more tips on that can get you ready to get back to work? Click here now to sign up!