5 Ways to Have The Best Working Relationship With a Temp Staffing Agency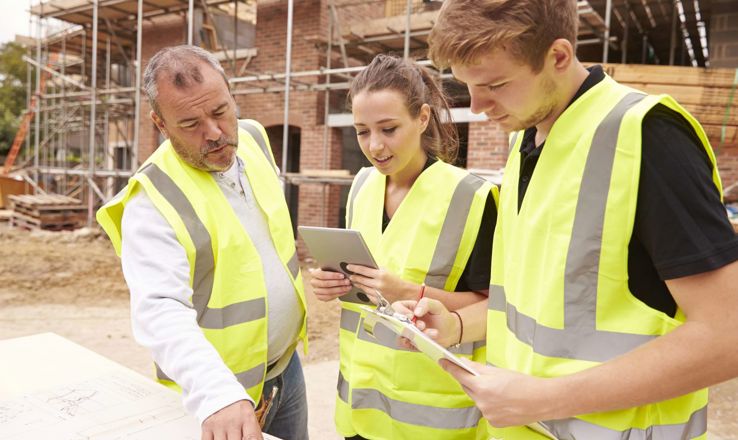 When it comes to finding a job that matches your skills and career goals, a temp staffing agency is the way to go! To make the most of the working relationship between you and a recruiter, here are five things to keep in mind:
1. First impressions are lasting impressions and that goes for recruiters as well. Here's the secret to wowing them so you can get hired – fast!
2. Because temp staffing agencies are extremely helpful of finding the right job for you, don't make these six mistakes. It can seriously damage your working relationship with a recruiter.
3. Just got an email from a recruiter and aren't sure how to respond? These three templates are a great place to start.
4. If you find yourself playing phone tag with your recruiter at the temp staffing agency, here's what to do (besides panic or get frustrated).
5. If you're a job seeker getting back into the workforce later on in life, follow these seven tips to nail that interview with a temp staffing agency.
Are you ready for more tips like these? Click here now to get all the information you need to get back to work with a temp staffing agency.