5 Things You Need to Know Before Your Temp Staffing Agency Interview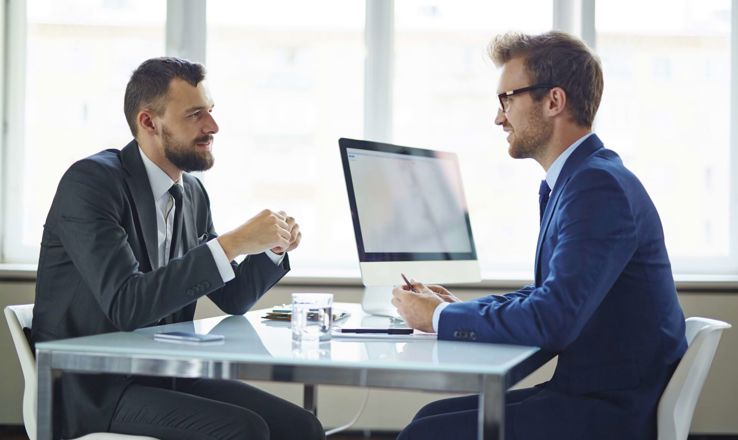 Gearing up for an interview with a temp staffing agency? These are the five things you need to know to make a great impression and land your next job assignment:
Are you ready for more career tips like these? Click here now to get all the information you need to get back to work.