5 Things to Do After the Job Interview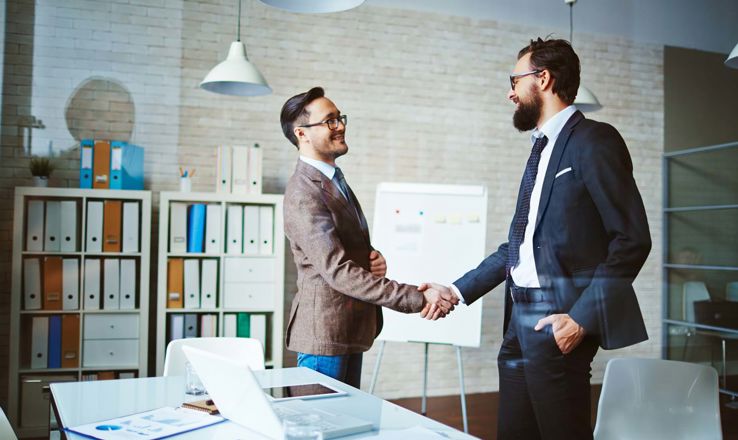 You wore your best suit, had fresh copies of your resume and gave your best answers during your job interview. But what happens now? While you wait to hear back, here are five things you should do.
Send a Thank You Note
One of the most effective things you can do is send the recruiter a thank you note via email or in a handwritten card within 24 hours of the job interview. It shows a staffing manager that you valued their time (and their decision to bring you in for an interview) and you are still very interested in the position. Since many people tend to forget this simple, yet important step, it can help you stand out from the other job candidates in a very positive way. So what should this personalized note include? Your appreciation for the opportunity to learn more about the job, any relevant information you forgot to share during the interview and that you look forward to the next step in the process.
Contact Your References
If you haven't done so before the job interview, contact any references you gave to your interviewer. Let them know who may be contacting them and what job you've applied for so they are prepared to give the recruiter the information they're looking for. The last thing you want is to have a reference get caught off guard by the call or, even worse, not pick up the phone at all because they don't know who's calling.
Reflect on Your Job Interview Performance
While waiting on a call back from a recruiter, take the time to reflect on your job interview performance. Were you able to answer the questions clearly and confidently? Were you thrown off by a certain question? Did you wish you wore a better suit? Think about what worked during the interview and what you should've done differently so just in case you don't get the job, you'll be ready to ace the next interview.
Do the Right Amount of Follow-Up
This step can be a little tricky. You don't want to nag a recruiter to the point where they don't hire you but you don't want them to think you aren't interested because they haven't heard from you since the interview. One way to figure out how much is too much is to ask a recruiter at the end of the interview what the next steps should be in the hiring process. If they give you a time frame for making a hiring decision, wait until that time passes before following up. If you don't get an answer, wait another few days. If you still don't hear back, take it as a sign to move on to the next opportunity.
Keep Up Your Job Search
Even if an interview went perfectly and there's still time left before the recruiter makes a decision, you should never stop looking. Keep applying to open positions and go on more job interviews. If this job doesn't pan out, you're already doing the work to secure your next job opportunity.
Are you ready to find your next awesome job opportunity? Click here now to find a Labor Finders office near you!