5 Great Reasons to Find a Job in the Construction Industry
Are you trying to find a job that suits you? Have you thought about working in the construction industry? The industry offers much more than many people think; read below for 5 great reasons to find a job in the construction industry:
1. Transferrable skills
The construction industry offers you the opportunity to learn a whole array of transferrable skills that can be used in construction all over the world. Have you ever wanted to travel the world? Make the move to Australia or another far-flung place? Learning these skills could open the doors for you.
You could also use your skills to benefit your friends and family by helping them to build or design their properties.
In addition, many people become self-employed after working for 7-10 years in their industry. If you want to start your own business, this can be a great area to consider.
2. The outdoor life
Working in construction means you have a taste of the outdoor life because you're not stuck in the office 9-5 humdrum. If you choose a manual labor job, you also get the rare chance to exercise while you work so there's no need for pricey gym memberships!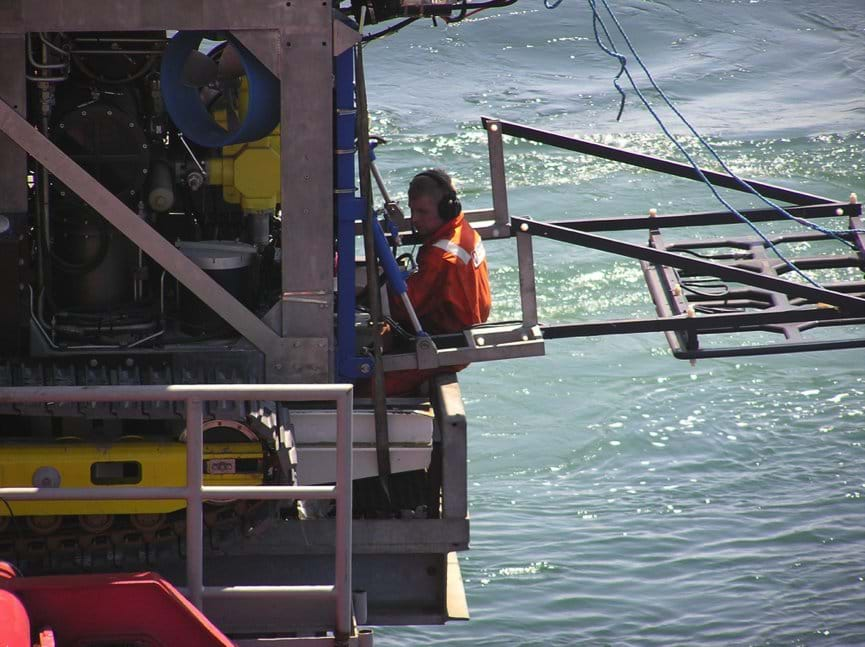 3. Practice a fulfilling trade that's in demand
When you're involved in building something that people can see day in day out, whether it's a house, hotel or a bridge, you get on-going satisfaction from your work. In an office environment, people often don't get to see the outcome of their work because it doesn't offer the tangible output that is in abundance in the building or manufacturing industries, such as seeing a building erected or plumbing working effectively.
You'll also discover that finding a job in the building field is easier than it once was because demand for construction workers dropped dramatically during the recession, now things are on the up once more.
4. Good salary
Depending on your chosen trade, you could earn anywhere up to $90,000 in the construction industry, from jobs such as construction manager, plumber or brick mason; a far cry from the low paid work many believe is on offer in the construction industry.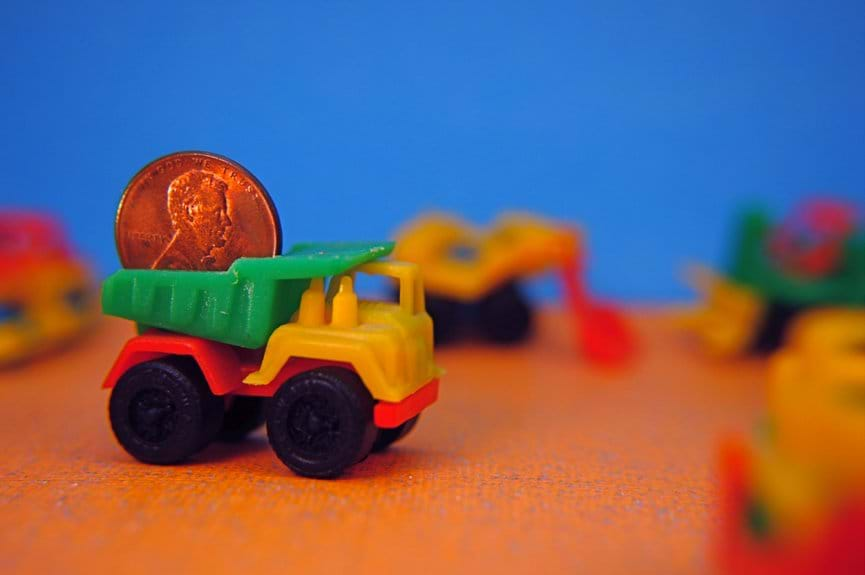 5. You don't have to get your hands dirty
When thinking about the construction industry, the mind immediately wanders to the traditional work outdoors in all weathers, and strong men lifting heavy equipment, driving dumper trucks and operating cranes. But working in the construction industry doesn't have to mean getting your hands dirty.
There are many types of jobs in the construction industry which don't mean putting on your high vis jacket and steel toe capped boots every day (although you may need to do this now and again), and the industry is just as suitable for both men and women. These jobs include architect, project manager, scheduler and contract manager, not forgetting the obvious need for HR, legal and finance jobs in this industry, just like any other.
Have we tempted you into looking at a job in the construction industry? Contact us now for an office near you.