Perfect Solution to a Temporary Problem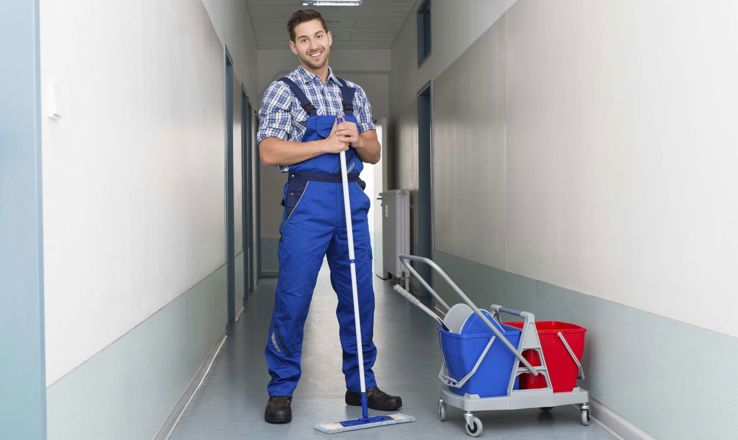 In a perfect world, your business or organization would always have the right number of people to perform the jobs at hand at the needed time. Unfortunately, no such world exists! Productivity is such an important factor of any organization's success! With the cost of payroll ever rising, every minute counts!
Whether you're a large corporation or a mom-and-pop, employee morale is a key factor in a productive business. Your employees are the front lines; you need them as much as they need you. Without them, you wouldn't be able to provide service to your customers. After all, happy employees equates to happy customers!
One of the causes of low employee morale is the overworked employee. Ever hear of the gripe, "overworked and underpaid?"Employees who are overworked are more likely to turnover, are less productive and are a higher risk factor for worker's compensation claims due to fatigue. Sometimes you can't avoid it...when production demand increases; you cannot arbitrarily hire employees to complete production. That would be costly, time-consuming and non-economical, especially with a short spurt in business, such as holidays. Furthermore, if key employees are absent on FMLA leave, you can't hire replacements just to lay them off when the said employee returns, which they have as their legal right. It can be difficult, especially for smaller to medium-sized businesses, to handle the overworked employee syndrome.
However, there is a solution...it's called temporary staffing and sometimes known as a contingency work force. When you are understaffed, either you risk turning away business and losing opportunities or you risk overworking your employees and damaging morale and productivity. Also, if you are working the skeleton crew, you are at risk of overtime premiums if the employee has to put in extra hours to meet the demand. That will add up quickly!
Partnering with Labor Finders makes it easy...our partners call us, with an hour's notice, and we find the qualified work force to complete the job. Construction, hospitality, retail, industrial, administrative...you name it! The Staffing Team at Labor Finders will take the time to recruit, screen and provide safety training to fill your void. The beauty of temporary staffing is that it allows you to hire employees as needed. If your work demand is short-lived, your usage of our personnel can be short-lived as well. Labor Finders is contract free; worker's when you need them! As soon as production dwindles down, you just stop using our services and give us a call again when the demand rises.
Temporary employees from Labor Finders are professional, courteous and safe---our reputation relies on that! In fact, if you aren't completely happy with the work performed, call the office you ordered the work from and we will replace the worker at no additional costs. It is that important to us to make the right match!
So, don't become an over worker; become a strategic worker! Labor Finders will always have your back on demand; it's what we do! Best of all, our employees are fully covered under worker's compensation, we pay all taxes to the government entities and we proudly participate in e-Verify; so your risk of liability is gone! Coverage and peace of mind all in one hourly bill rate...you can't beat that.