Department of Labor Investigates Another Worker's Death at Amazon Facility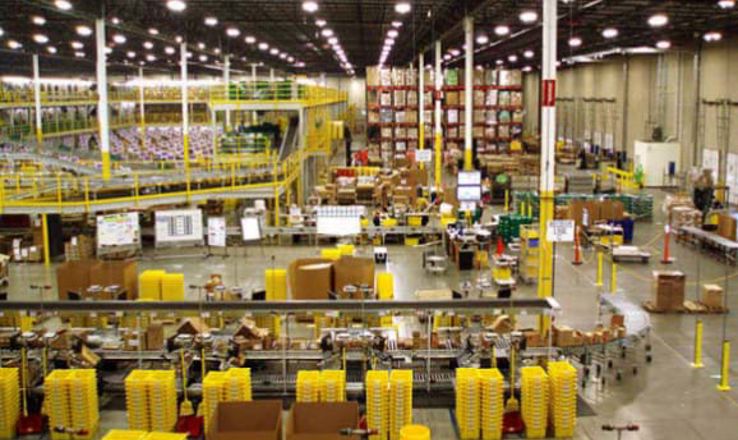 Abridged: Venture Beat
The Department of Labor's Occupational Safety and Health Administration is investigating the death of a worker at one of Amazon's fulfillment centers, according to a press release issued yesterday.
Jody Rhoads, 52, died of multiple traumatic injuries after crashing a pallet truck into some shelves at an Amazon warehouse in Carlisle, Pa. This is not the first work-related death at Amazon.
This past December, Ronald Smith was crushed by a piece of equipment while he was performing sorting duties at the Amazon fulfillment center in New Jersey where he worked. As a result of an OSHA investigation, five companies have been cited for safety violations in connection with Smith's death.