How Recruiters Can Build Better Business Relationships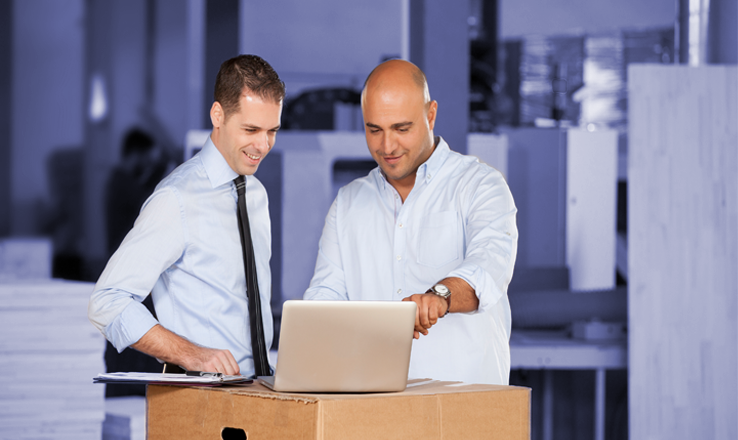 Establishing strong business relationships is essential for temporary staffing recruiters. Building trust, understanding client needs, and offering tailored solutions are all part of creating those relationships. In this blog post, we'll highlight business relationships' important role in the staffing industry and explore strategies for fostering enduring connections with clients.  
Why Client Relationships Are So Important  
When recruiters take the time to establish a great rapport with their staffing clients, everyone wins. For the client, the time it takes to find and hire temporary employees is drastically reduced when they work with a recruiter who knows their business and what they're looking for. It also increases the likelihood of hiring quality workers for their job assignments. For recruiters, strong relationships create loyal customers who will reach out to that recruiter first for their next work order. Staffing agencies that gain a reputation for providing outstanding customer service to their clients also gain an edge over their competitors. These agencies can outperform their competitors by 85% by creating a personal and emotional connection with their customers. 
Customer-centric companies are 60% more profitable than companies that don't focus on customers.
Companies outperform their competitors by 85% by creating a personal and emotional connection with their customers.
5 Ways to Build Strong Client Relationships
How can recruiters create strong client relationships that result in repeat business and get a leg up over their competitors?  
Be Clear About Client Staffing Needs Early On

 

 
One of the main reasons client and recruiter relationships go downhill or cease altogether is when they feel they aren't getting the workers they asked for or the customer service they expected. Recruiters can avoid this by being clear about what a hiring manager is looking for in temp workers and their expectations of the recruiter. This can be accomplished by asking questions about their staffing situation, job description, worker qualifications, and preferred personality traits. Going the extra mile in the beginning can lead to a strong client relationship.  
Learn About the Business 

Before Reaching Out

 

 
Hiring managers are inundated with cold calls, emails, and mail flyers from various vendors, including staffing agencies. To stand out from all of that sales noise, do your homework. Before visiting a plant manager or sending an email to a local construction company, learn about the business first. Find out what types of workers they need, when they need them, and their everyday challenges so you can address them when reaching out to a new client. They would appreciate that you took the time to learn about their business and would feel confident that you would be able to help with their staffing needs.   
When asked in a survey about what "customer loyalty" means, 74% of respondents said it's about feeling appreciated and understood rather than receiving special offers. 64% also mentioned that they are willing to spend more on a brand that remembers them and offers a personalized experience.
Reaching out to a hiring manager when there isn't an immediate need for workers goes a long way In establishing a solid client relationship. Hiring managers are busy managing projects and operating the business. They may not even recognize their need or wait until the very last minute to start looking for workers until a recruiter like you reaches out. Be proactive by doing things such as asking what a hiring manager has planned for an upcoming busy season or telling them about a worker that may be a perfect fit for them when there isn't an open work order. Hiring managers appreciate recruiters who check in with them regularly.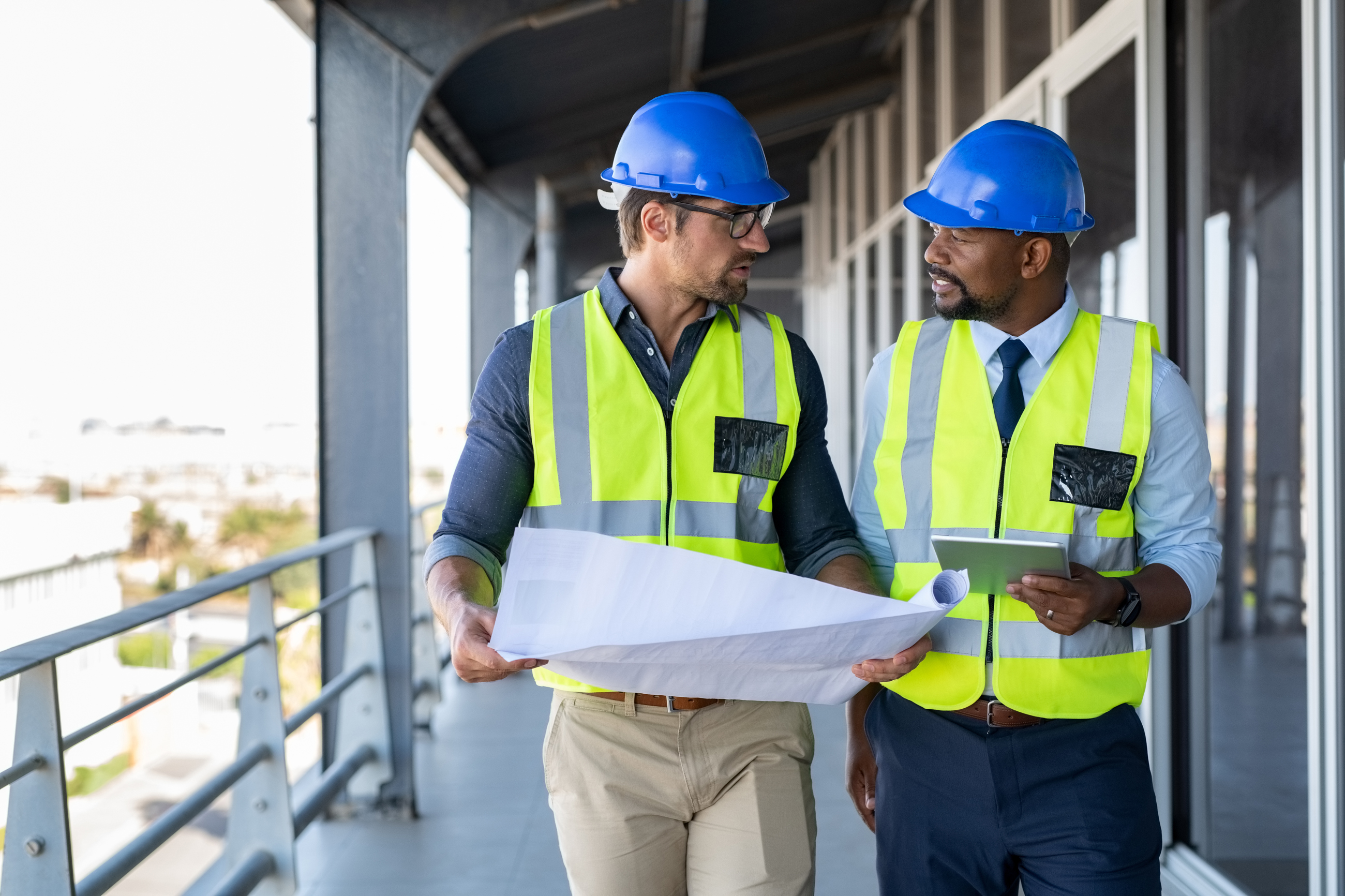 Ready to Work with a Staffing Service That Gets You?
Guide Clients Through the Recruiting Process

 

 
While hiring managers may be familiar with the recruiting process, they may need to learn all the steps to find quality workers the way you do. When you guide your clients through the recruiting process, they can set clear expectations of you and your work. They can trust that you're working hard on finding them workers, even if it feels like the process is taking a long time. You can take this further by keeping your clients engaged throughout the hiring process. It shows that you value their input and are an expert in staffing.   
Honesty and transparency are the cornerstones of any strong relationship. Being transparent about results and expectations is a great way to build a strong relationship with the hiring manager when it comes to clients and recruiters. Be honest about any potential challenges or limitations with finding the specific workers your client is hiring for. Share any roadblocks you may have encountered with sending over workers.     
Cultivating strong business relationships is not just an option but a necessity in temporary staffing. Understanding client needs, building trust, and delivering exceptional service are just as important as providing a flexible workforce.
At Labor Finders, we value our relationships with our clients. We go beyond industry norms to learn about our client's challenges, guide them through our exceptional hiring process, and ensure they have the resources they need whether or not we have an active job with them. Our dedication to client satisfaction has been recognized consistently, earning us the prestigious Best in Staffing award for fourteen consecutive years from ClearlyRated. This accolade is a testament to the trust and loyalty we've built with our clients, reflecting the quality of our service and the enduring value we bring to businesses.
Experience the difference with a staffing solution that is not only flexible but also built on a foundation of excellence. Click here to connect with your local staffing partner today!