The Skills You Need to Work in HVAC Sales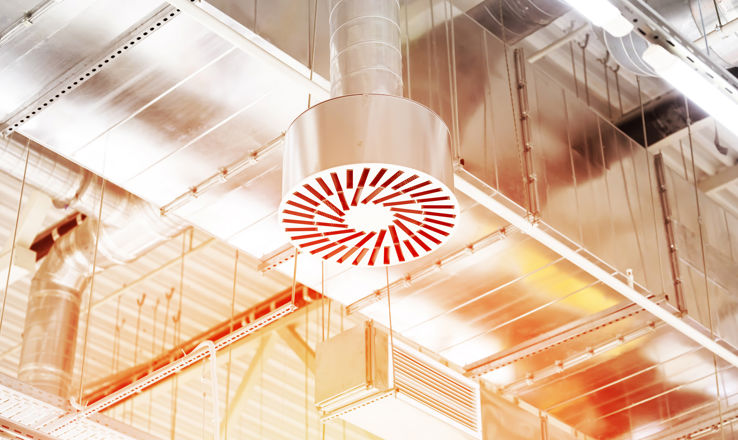 Looking to level up in your HVAC career? Have a knack for salesmanship? Then you should consider a career in HVAC sales. Here are the skills you need to be great in this type of work.
Sales Skills
A big part of this HVAC job is being able to find and keep customers for the company you're working for. The responsibility of finding new customers include making cold calls, holding meetings with contractors, and going to trade shows. You will have to build relationships that will turn them into customers. That means listening and addressing all of their questions and concerns about the HVAC services you're selling and communicating how you can help them. The flipside of the sales job is keeping existing customers happy by following up on their orders, fixing any issues that come during installation, and being available for any repeat business.
What skills do you need to fulfill this part of the job? Customer service is the number skill you need to be a great HVAC salesman. You need to be able to be in tuned with your customer's needs and then communicate how you can help them with the HVAC products and services you're selling. You also have to be comfortable approaching and talking to people you don't know.
Learn about these other types of HVAC jobs!
HVAC Skills
No matter how good of a salesman you are, if you don't know anything about HVAC systems, you won't get anywhere in this career. You'll have to tap into your experience working as an HVAC tech including your in-depth knowledge of equipment and installation. HVAC Sales people need that information to come up with heating and cooling solutions tailored to each customer. They work with service techs in the field to resolve customer issues. Many companies require that you have at least a few years of experience working as an HVAC tech before hiring you for a sales position.
Check out why now is the best time to get into HVAC!
Other Soft Skills
Aside from being an expert salesman and knowing the ins and out of HVAC work, there are other skills you'll need in this line of work, like:
Computer Skills
HVAC sales techs get a lot of their work done using various computer programs like Microsoft Office and CRM systems. Managing sales appointments, responding to emails, logging in customer information, generating purchase orders, creating proposals, and typing up sales reports are just a few things these HVAC workers do. That's why it's important to be able to be comfortable with using a computer
Organization Skills
Sales calls, meetings, following up with customers, sending off paperwork – HVAC sales people have to be organized to stay on top of all of their daily tasks. Keeping potential and current customers happy is their number one priority and dropping the ball can cost a company a lot of money.
Want to get into HVAC sales but need more experience? Our Personal Job Agents can help connect you to the right job in this industry. Click here to get started!