Play It Safe. Or Don't Risk It!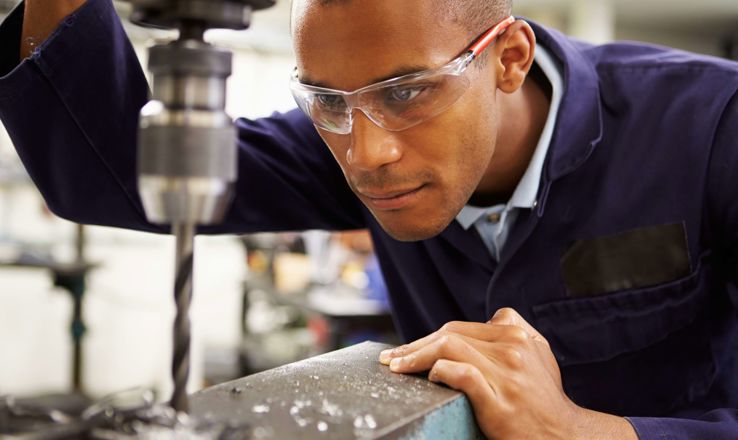 Risk management is a factor we deal with in our daily lives--whether we think about it or not.
Take this example: Tim is an excellent driver; he has never been in an accident or had a traffic citation for that matter. He doesn't text or talk while driving, he never eats while driving and he is attentive and focused. Tim is doing everything he can to avoid a traffic accident; he drives defensively and follows all traffic control devices.
While Tim is doing everything within his control to stay safe and accident-free, is that enough to ensure he won't get into an accident. Of course not! Despite Tim's diligence, an irresponsible driver could slam into him by ignoring a red light or failing to break behind him. A mechanical error could knock his brakes out, preventing him from being able to stop!
Much like in Tim's situation, these types of accidents happen in the work place! Even the most diligent, thought out, hardworking employee is subject to becoming a victim of an injury. Freak accidents happen--and sometimes they are out of control!
It is so important when you are on a work site, whether it's distribution, construction, retail or even clerical, that all employees take their safety and the safety of their teammates seriously. However, another factor is important here--take Tim, the great driver above. Does the fact that he has a stellar driving record prevent him from an accident at the fault of another? No. So, despite Tim being a great, safe driver, he should still wear his seat belt, right.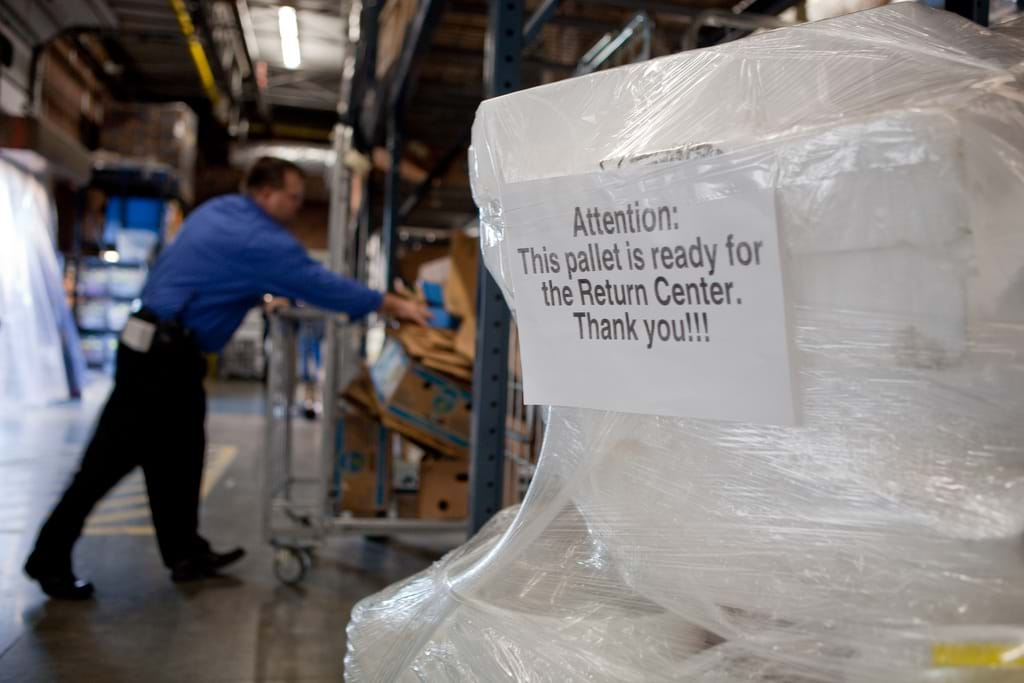 No matter how safe you are, or think you are, you and your team should always observe OSHA regulation and guidelines. Something as simple as eye protection or gloves could prevent a nasty, irreversible injury. Whether you are new to the job or have thirty years' experience, you still need to do everything in your power to protect yourself.
Every work place's goal is zero injuries and accidents. When a freak accident does happen, you would want the minimum amount of damage. Hard hats, work boots and safety glasses could be your saving grace! In the industrial world, you always have to expect the unexpected. Do not allow one's confidence in their safety ability cause them to become lax on their safety equipment.
That is something Labor Finders takes pride in--we teach safety routinely in all of our dispatching offices and our manager's inspect work sites to ensure compliance. We ensure our personnel come to the job prepared--in all their PPE and with the right qualifications! A work injury takes up time and money. Ultimately, think about it this way, your PPE could be the difference between life and death!
Whatever you do--work smart and work safe!