How to Have the Best Working Relationship With Your Day Labor Boss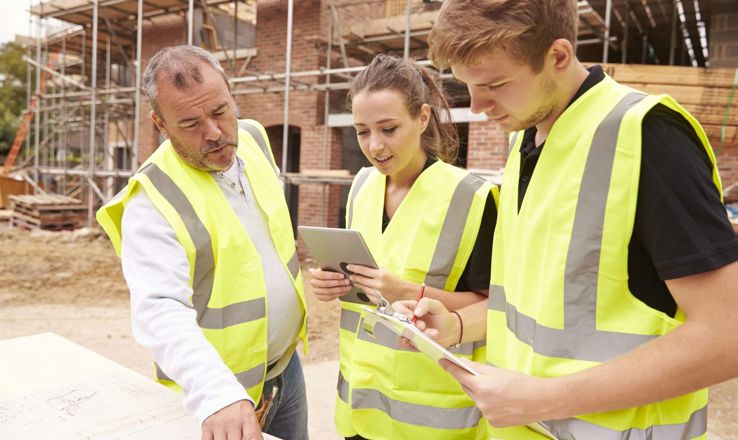 Having a great working relationship with your day labor boss not only does wonders for your workday, but for your career as well. We've got the tips you need to improve this work dynamic.
A good relationship with your day labor boss starts on day one; so make sure you do these ten things to make an awesome impression.
On a job assignment where the day labor boss is younger than you? Here's how you can deal (without feeling awkward).
Made a mistake at work? The key to telling your day labor boss about your mistake is is to explain it without making excuses.
If you and your day labor boss aren't exactly getting along, try one of these tips to help improve your work relationship.
Even if you and your boss get along perfectly, he or she is still your day labor boss. So don't get too comfortable and tell them any of these ten things.
Click here to connect with your local branch manager to get back to work!