​Finding Your Perfect Job: 3 Good Reasons Why You Should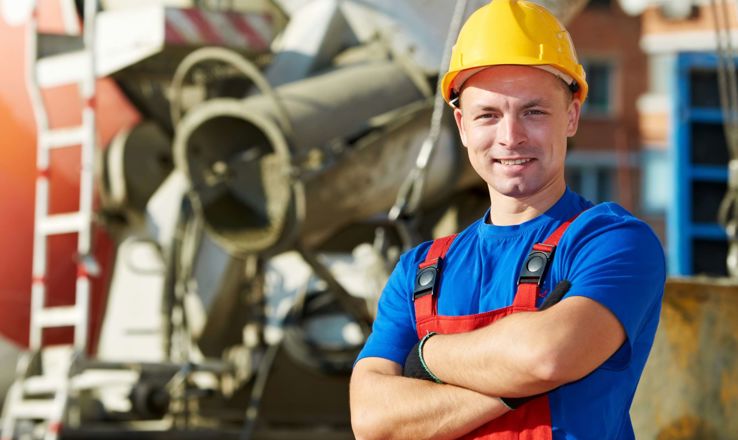 Find the perfect job and you will never work a day in your life! Alright, so maybe that's an overstatement. But finding your ultimate job can make work feel less like work and "the daily grind" a whole lot easier to bear. It can also mean earning what you are actually worth! Sadly, most people don't. When you're trying to get into events, logistics, property maintenance, and other industries, utilizing the right channels improves your chances of landing the perfect job. Increasingly, jobseekers are finding that staffing agencies are the way to go. More importantly, they have a recruiting process and can match you to your dream employer, getting you a job that isn't a dead-end. Here are three good reasons why you need better employment than you could find job-hunting the traditional way… A staffing agency removes the burden of employment hunting. Whether you're just entering the market or you wish to apply your skills in a different field, a recruiting company can do away with unnecessary waiting, stress, and disappointment.
1. Security
Job security is a critical factor for employees, yet studies show that employers tend to undervalue this aspect of the working relationship. Then, of course, there's the fluctuating economy and business conditions to think about; downsizing, cuts, and layoffs have been somehow a trend in recent years. While some of these factors are beyond control, there are companies that value job security and constantly show growth. Professional staffing agencies often work closely with these organizations and know how they operate, so jobseekers get an advantage in terms of finding a perfect job that is stable and reliable.
2. Advancement
If you've ever been stuck in a dead-end job, you know the frustration. Your routine is mechanical. Your boss ignores your career ambitions and doesn't value your opinions. Your skills are not being used. Your chances of progressing to a higher-paying position are, well, zero. You eventually leave. Going through a staffing agency makes that whole scenario less likely. Because the recruiting companies know the inside workings of their hiring clients and match your skills/attributes to specific employers based on this knowledge, your chances of career advancement are higher. The perfect job always lets you progress.
3. Satisfaction
Job satisfaction (aka employee satisfaction) affects and influences just about every aspect of your life. If you're not content at the workplace, your pocket suffers, relationships suffer, and you become miserable and despondent. In extreme cases, even your health may take a knock. Why do that to yourself. As mentioned, recruiting agencies match your particular skills and traits to companies where you are likely to thrive. Because your abilities line up nicely and job enrichment is generally promoted within these firms, you stand a good chance of succeeding and maintaining job satisfaction, making it a perfect job.
How to Find the Ideal Job in 2014
To make it in the labor market these days, you need to work smarter, not harder. That means ditching the less successful 'old-school' job-hunting mentality and looking for better, more efficient ways to do things. In other words, let a professional staffing agency find you the type of employment you'd be proud to call the perfect job!
Entering the job market? Looking to find a job with more flexible hours and pay? Labor Finders has been connecting employers and employees since 1975. Get in touch here or call us direct at (800) 864-7749, let's have a chat!