Finding a Job During the Holiday Season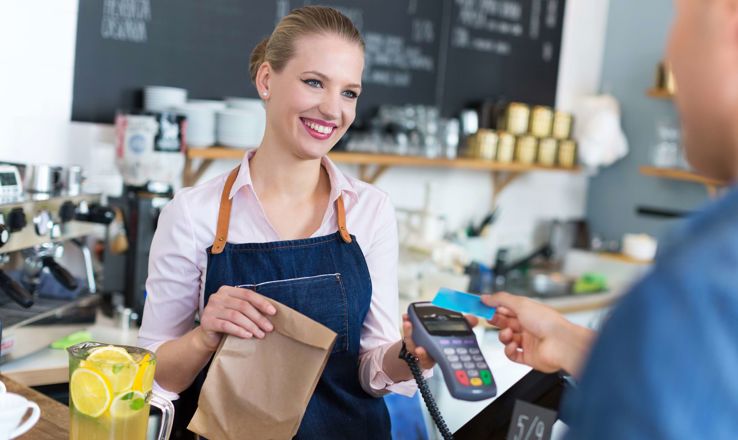 Holiday work opportunities are often in high supply towards the end of the year. However, turning these temporary positions into permanent ones can prove to be a challenge. Here are some tips for finding a job during holiday season.
Seasonal positions can start popping up as early as October, depending upon the demand that a particular business anticipates. This is because some companies have tasks that need to be completed during the holiday rush that you will need to be properly trained to complete. By the time your training is finished, November will have rolled around, and you'll be fully capable of handling the influx of orders for products or services when they arrive. Great places to look for holiday work include:
Grocery stores
Warehouses
Mall stores
Shipping companies
Catering companies
Taxi and limousine agencies
Meat packing plants
Keeping Holiday Work
Once you have your foot in the door with a seasonal job, it's time to start working on becoming a long-term employee with the company. Put simply, you do this by showing how great of an employee you are. Start with these basic tips.
Show Up On Time
It may seem like simple advice, but adhering to the basics of showing up when you have committed to show up let's your employer know you're serious about your job and that you respect their time. If you have had trouble getting to work early in past positions, it may help to tell yourself that you need to be at work 30 minutes (maybe even an hour) before you actually need to be there. For example, if you are supposed to be at work at 8:00 a.m., pretend you have to be at work by 7:30 a.m. instead. This way, if you do arrive at 7:35 a.m. or 7:40 a.m., you're still early for work! Just be sure to tell people around you (especially if they'll be giving you rides to work) the earlier time as though that's really when you need to be there, and set all your alarms and nightly routines back 30 minutes so that you're not cheating yourself of sleep.
Be Respectful to Customers and Colleagues
Showing your supervisors that you can interact with customers and your co-workers in a friendly, respectful, and helpful manner can give them confidence that you have the interpersonal skills needed to do well and fit in with the current staff and customers socially. Even if someone has great technical skill, it's no fun to work with someone who is rude, angry, or passive-aggressive.
Be a Team Player
Be willing to pitch in and help get things done, even if they're not technically in your job description. Clean up spills, help clients carry their products to their car, or offer water or snacks to people waiting in a long line for services. When you show your employer that you're willing to go above and beyond to help uphold the company's reputation and increase its productivity, you make yourself a strong candidate for a full-time hire.
Contact Labor Finders today for job hunting help if you're looking for holiday work.