Ask Labor Finders: How Can You Turn a Temp Job Into a Permanent One?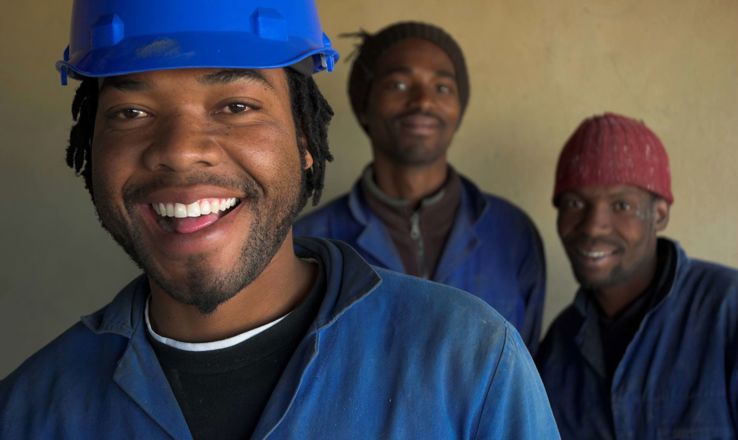 Are you working at a great company as a temporary employee and would like to turn that assignment into a permanent position? Luckily, we have the inside scoop from the people who place associates, or qualified applicants, who are looking to do the same thing each and every day. Adela Nolan, the Branch Manager for Labor Finders in Bakersfield, CA shares her thoughts on how you can turn a temp job into a permanent one.
What are some of the reasons your clients decide to hire a temporary employee for a full-time position?
Adela Nolan: Some of the reasons clients decide to hire temporary employees are:
The associate has proven to be a hard worker.
The associate possess the qualities they are looking for in an employee.
Can you share a recent story about an associate that landed a permanent position from a temp job?
Adela Nolan: One of our landscaping clients required extra help for a one-day assignment and I sent an associate out for this job. Our client was so impressed by our associate's work ethic that they kept him longer and hired him after 90 days. He is now the shop manager for our client.
What's your best piece of advice on turning a temp job into a permanent one?
Adela Nolan: Show up everyday and on time, be willing to work hard and go above and beyond what is expected.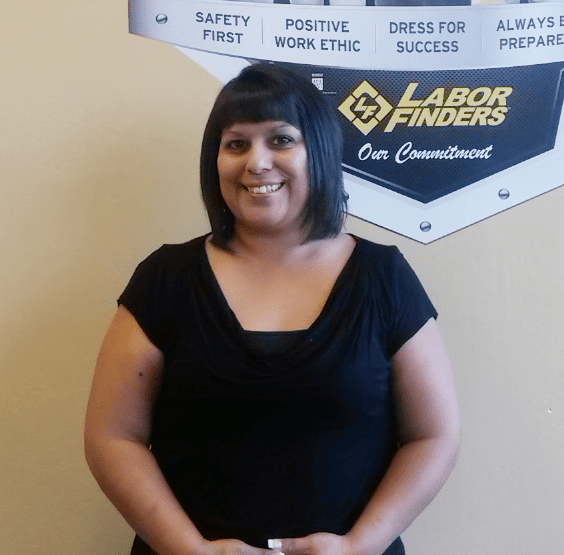 Visit or Call Adela Nolan Labor Finders Bakersfield 4705 Wilson Road Bakersfield, CA 93309 Phone: 661-396-8162
Are you ready to work with Labor Finders? Click here to find an office near you!