6 Construction Apps to Know About Now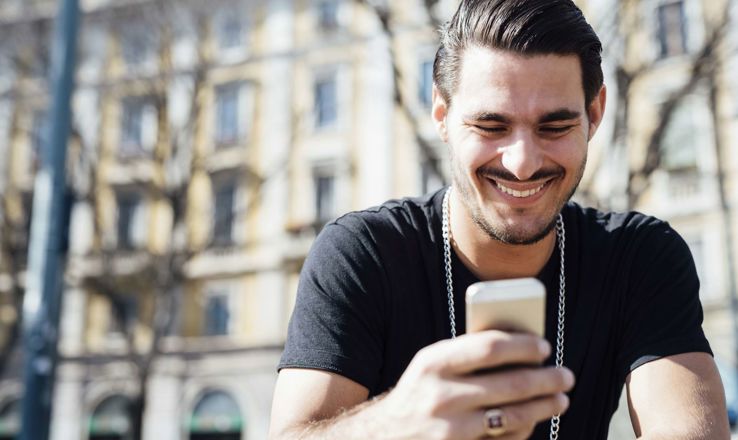 With construction getting in on the new waves of technology, it's changing the way day laborers work. A new trend to know about? Using mobile construction apps on a job site. If you're in the construction profession, here are six you may want to download for your next assignment.
Managing a project with multiple people can be done in the palm of your hand with the Fieldwire construction app. You can create and assign work tasks for foreman, project managers and superintendents, track work issues and punch lists, and receive mobile notifications.
Made for the blue-collar worker in mind, this safety app is equipped with a ton of features to keep the workplace safe. Covering over 30 types of labor trades, this app makes it easy to hold OSHA required Safety meetings, get information on over 900 safety topics (in English and Spanish), and document accidents and incidents on the job.
A digital toolbox for every carpenter, the IHandy Carpenter (available on the Apple App Store) comes complete with five important construction tools. It has a Plumb Bob Level for lines and walls, a surface level, a bubble lever, ruler and protractor. The graphics in this app are pretty cool too.
To keep workers safe while working outdoors in hot weather, OSHA launched it's own construction app. By calculating the heat index of a worksite, workers can assess the risk for suffering from related illnesses like heat stroke and exhaustion. Based on that risk level, app users will get regular safety notifications on their phones on what to do to protect themselves – from drinking enough fluids to taking regular breaks. It also provides information on the symptoms of heat related illnesses, how to treat them as well as what to do in an emergency.
When Chaney Enterprises, LLC created this construction app, they wanted to make it easy to order the right amount of concrete for a job. With nine separate calculators for work projects such as slabs, walls and columns, you can get the exact amount of concrete you need to use that accounts for things such as waste, settlement and over-excavation.
Need to remember the measurements of a wall or column on a job site and just hate doing so on regular paper? My Measures may be the construction app you want to download. Just snap a picture and you can digitally write down measurements and comments right on the photo. The app also allows you to organize multiple projects and share them with others.
Ready for your next construction job? Click here for the latest job openings.