5 Mistakes You Don't Want to Make with a Staffing Agency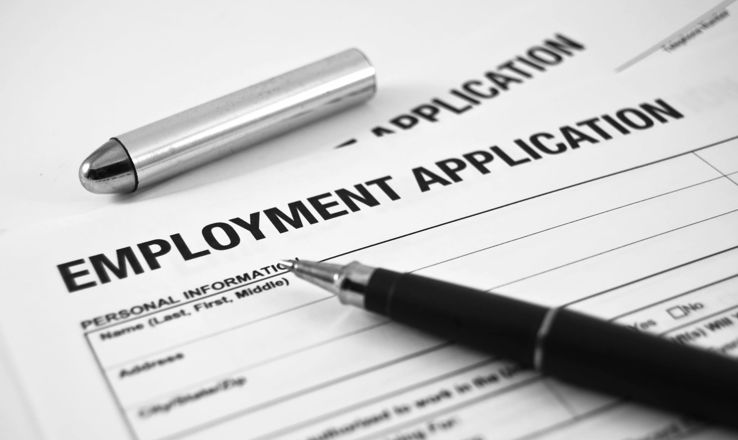 A staffing agency can be a great resource for finding the perfect job opportunity. To make sure your experience using their services goes smoothly, don't make any of these five mistakes.
Coming in During Non-Application Hours
Many job agencies like ours have designated days and times for taking in applicants. On these days they have the people and resources to collect paperwork and even do onsite interviews. What you don't want to do is walk in during non-application hours and make a wasted trip. So make sure you check the staffing agency's website or call the office to find out when you should come in and apply.
Not Bringing in All of the Required Paperwork
Something else you want to check before you visit a staffing agency near you? What paperwork you need to bring in. This could be something as simple as a valid driver's license or a resume with a list of verifiable references. Not bringing in everything you need can slow down the vetting process, which means that it will take longer for a recruiter to find a day labor job for you. Check the staffing agency's main site or their job description to find out what documentation you need to bring with you.
Have a Sloppy Resume
If a staffing agency requires you to bring a resume what you don't want to hand in is one that isn't up to par. Typos, incorrect contact information and no attempt to tailor it to the job you're applying to can create a bad first impression to a staffing manager. So before you turn it in, make sure you review it and make any necessary edits so your resume is looking its best.
Turning in Paperwork Late
When it comes to paperwork, another mistake you don't want to make is turning in any required paperwork and forms late. This is paperwork they'll need to finish processing you as one of their workers. The sooner they have it, the sooner they can find you a job.
Not Being Honest
Recruiters are the gatekeepers to many job opportunities you wouldn't find otherwise. They're also your personal job agents who are there to help you find the best job placement. In order to do that, they need to know your skills, goals and availability so they can go ahead and make that job match. Not being honest with any of those things up front can damage this relationship in a number of ways. You'll end up being placed in a job you may not like or are unqualified for. Worse, if the staffing agency finds out you've been less than honest, they will be less likely to place you. To get the most out of this relationship be honest with your recruiter so they can help you find the job opportunity you've been looking for. Are you ready to work with a staffing agency like Labor Finders? Click here to find an office near you!