5 Ways to Have The Best Working Relationship With a Temp Staffing Agency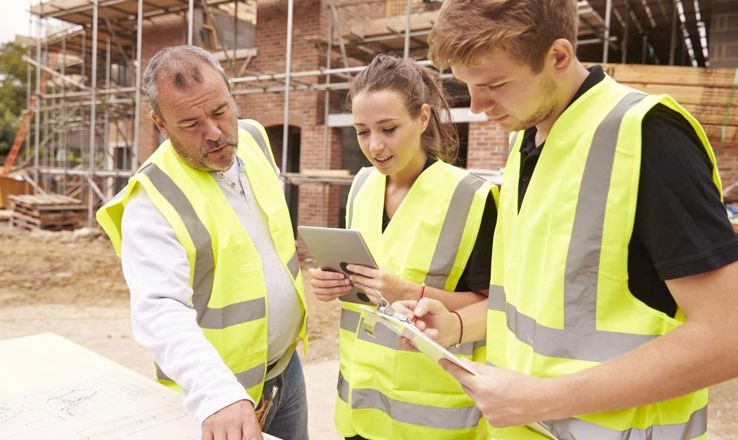 When it comes to finding a job that matches your skills and career goals, a temp staffing agency is the way to go! To make the most of the working relationship between you and a recruiter, here are five things to keep in mind:
Are you ready for more tips like these? Click here now to get all the information you need to get back to work with a temp staffing agency.