​3 Tips to Fill the Skills Gap in Your Company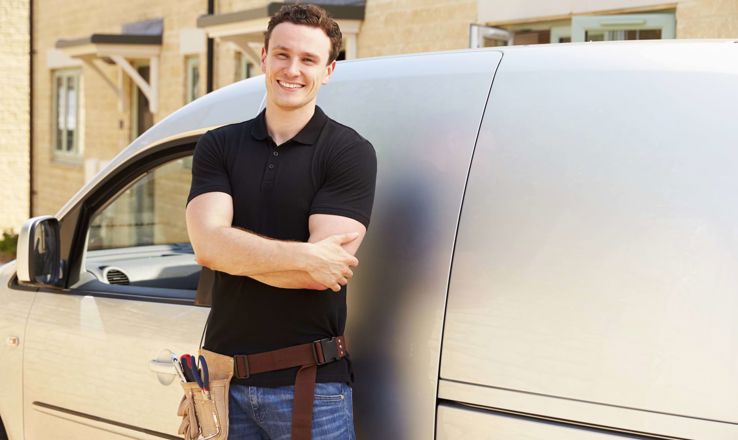 The ever-present skills gap in the trade industry is a constant struggle for employers. Skilled laborers are growing older and getting closer to retirement and younger employees who are already trained are harder and harder to find. We know it's tough to find employees with the right skill set so we've got some tips for you here:
1. Hire millennials.
In 2014, over 30% of America's labor force was made up of Millennials, and in 2020, they'll be nearing 50%, according to Inuit. Finding Millennials means going outside of traditional recruiting methods to meet them where they are--social media and the internet. In addition to posting your open position on local job boards, include it on your website and post a link on your social profiles. Bonus points if can get your staff to share it with their contacts. Also reach out to local tech schools and community colleges to advertise your openings with them.
2. Develop a retention strategy.
Almost as important as hiring skilled laborers is retaining them. According to Entrepreneur, around 50% of companies have no "formal strategy for retaining employees once they had been successfully recruited." Unfortunately, high turnover rates can cost companies a bundle, but a retention strategy is one method to combat it. A successful retention strategy includes more than just benefits and competitive wages. While every company differs in the best strategy to retain staff, spend some time with other key staff members to consider how your organizational culture, employee engagement, and organizational communication structure affects turnover. Do your employees know your company's values and understand how their roles support those values? Are they engaged in their work and do they understand their value to your organization? Do they have a clear understanding based on your communication of what's expected of them?
3. Use a staffing agency.
Staffing agencies similar to Labor Finders can eliminate some of the work in filling the skills gap in your organization by supplying you with temporary employees, temp-to-hire employees, or permanent employees. While training time may still be involved on your part, staffing agencies can take care of the hiring and recruiting to provide you with skilled laborers that fit your needs. In addition to providing you with labor, staffing agencies also take away some of the risk for you. They offer flexibility and the ability to try out an employee to see if she has the necessary skills or if she fit well into your company culture.
Conclusion
Hiring skilled laborer can take time and effort. We know it's not easy, but it can be done! What can you add to the list? Join the conversation!