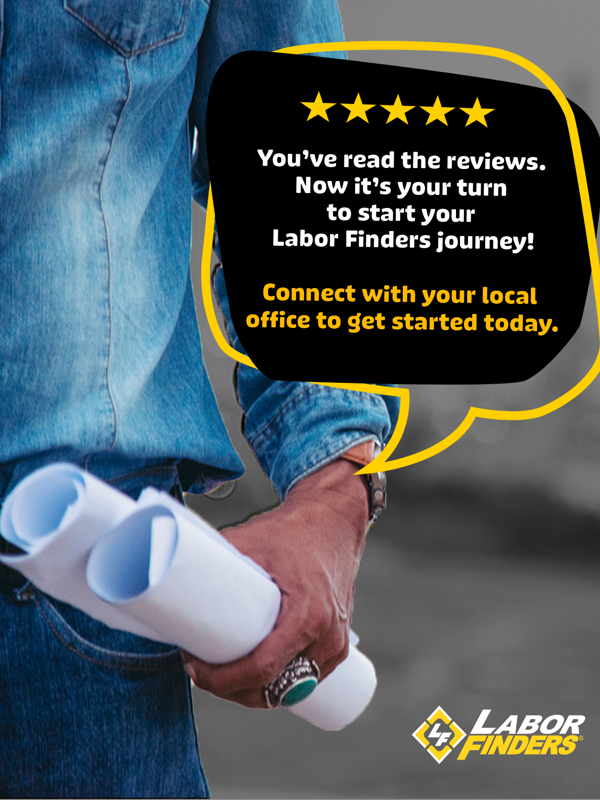 "
My name is Dwight and I have been with Labor Finders for many years. They know I like to work hard and they place me to work at some really good places.
"
"I show up at 5:30am in proper work attire and they provide work for me, and for that I am extremely grateful!"
"
I've had success being placed in interesting jobs every time. Today I went to your Fort Walton Beach branch and got a job as an electrician's helper.
Walton Beach
- Mark M. Fort