Get Noticed and Get Hired This Holiday Season
With life practically back to normal, companies are back and hiring like crazy. But with so many jobs to apply to, it can be a time suck going through them. Then, if you do find a position that fits, you submit your application and then don't hear back from anyone. It's time to do things differently. 
And we can help!
Get in Front of the Right Hiring Managers
For over 45 years, Labor Finders has helped people like you skip the long job search and get in front hiring managers during the holiday season. Cashiers, stock clerks, truck drivers, delivery drivers --  we use our ever-growing pool of clients to pair each worker with quality job assignments that they didn't even know about!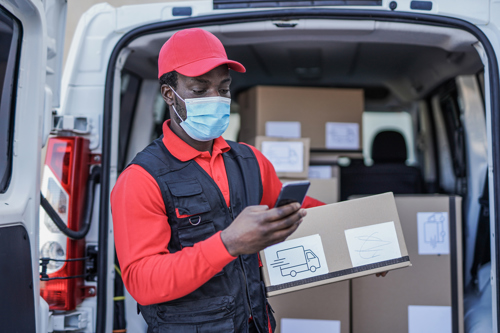 Get 1:1 Support This Holiday Season
With almost 200 offices across the country, we are working hard in your community to make it easy for you to land holiday jobs in retail stores, warehouses, restaurants, distribution centers, and more. Our personal job agents are here and available to work with you one-on-one so you can get a job that matches your skills.
How We Help People Like You
At Labor Finders we are 100% dedicated to putting you first. You can skip the long job search and application black holes. We help you get noticed and get hired at jobs that match your skills at companies who are hiring in your area.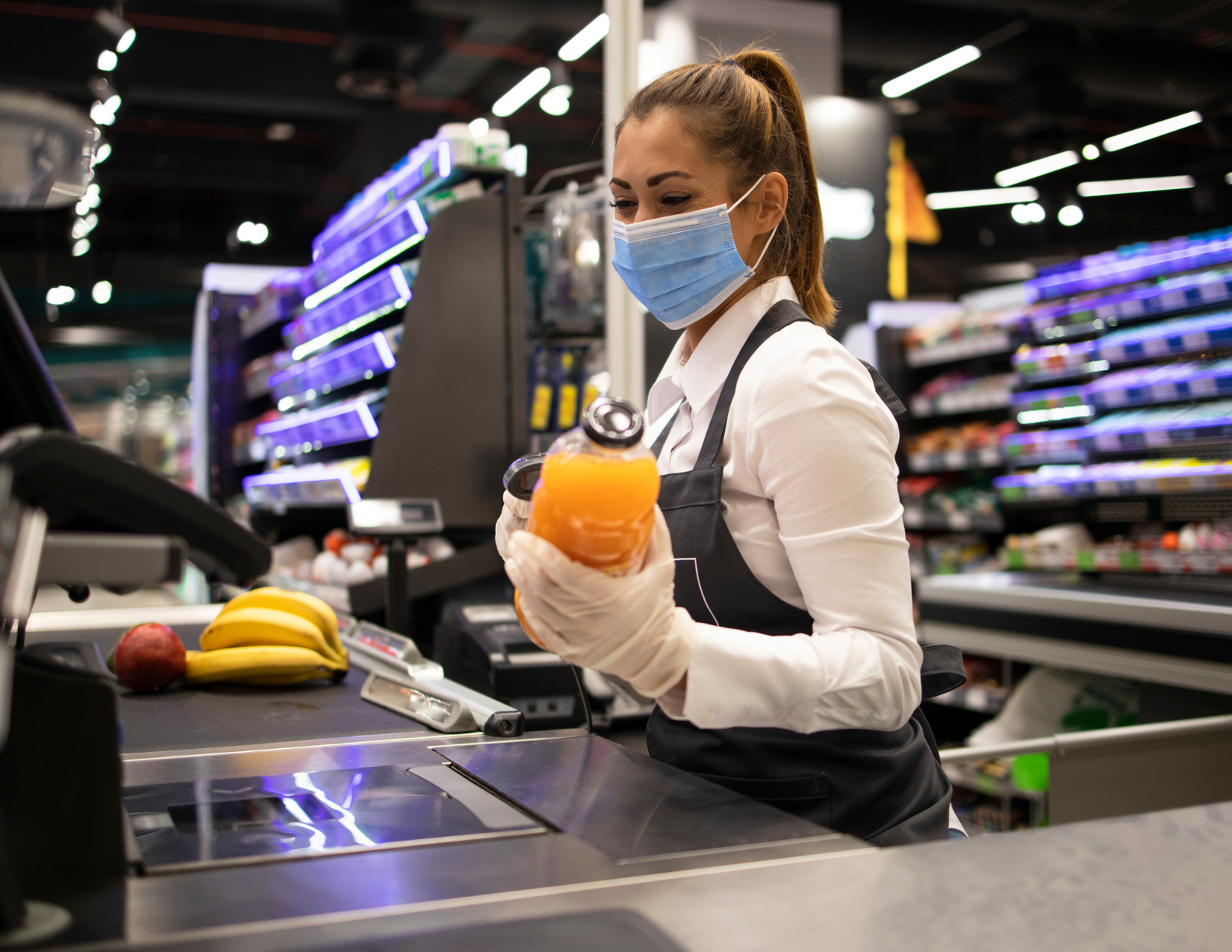 Search 1000's of Jobs
No matter where you live, we've got the jobs you need.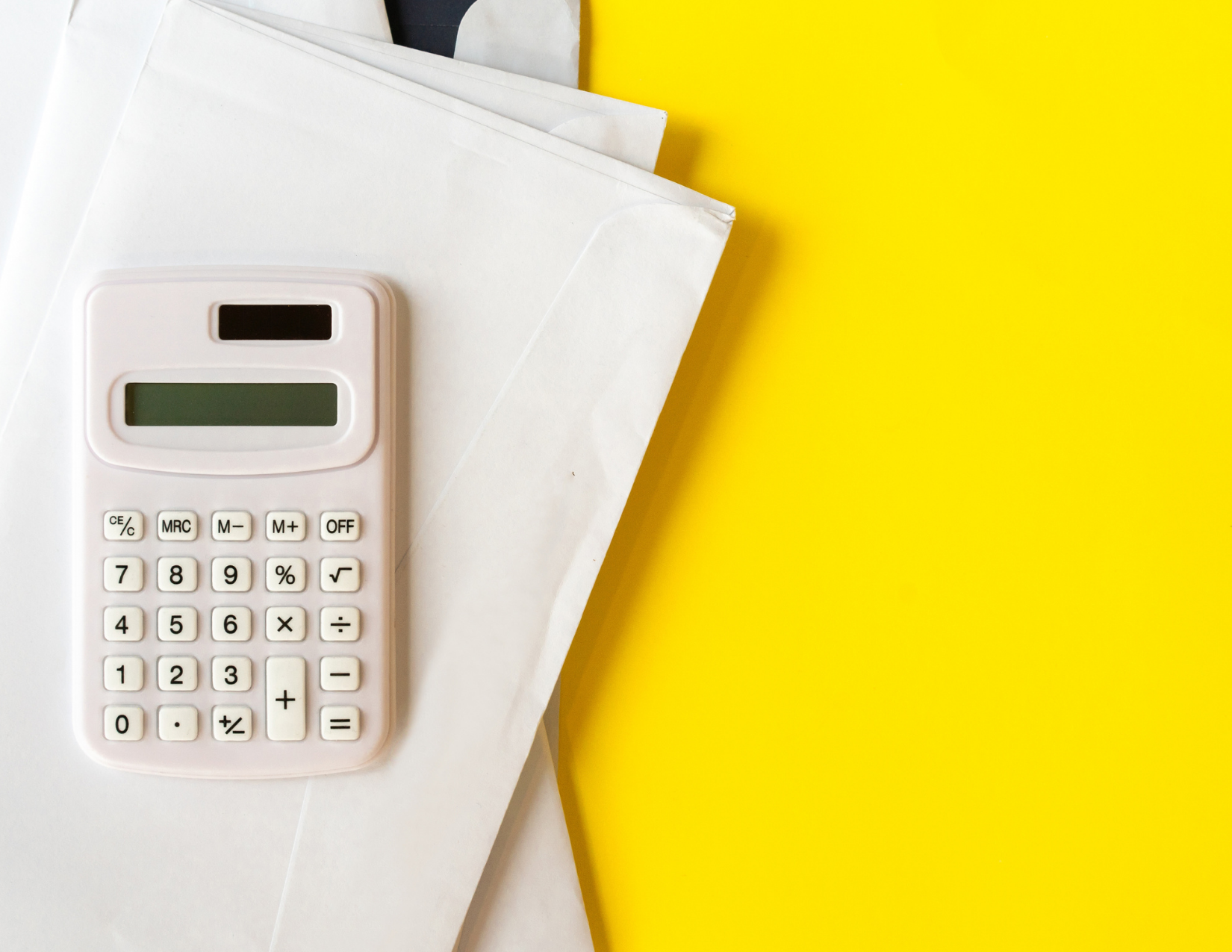 Daily & Weekly Pay Options
You choose how quick you want to get paid (depending on your job assignment, of course!).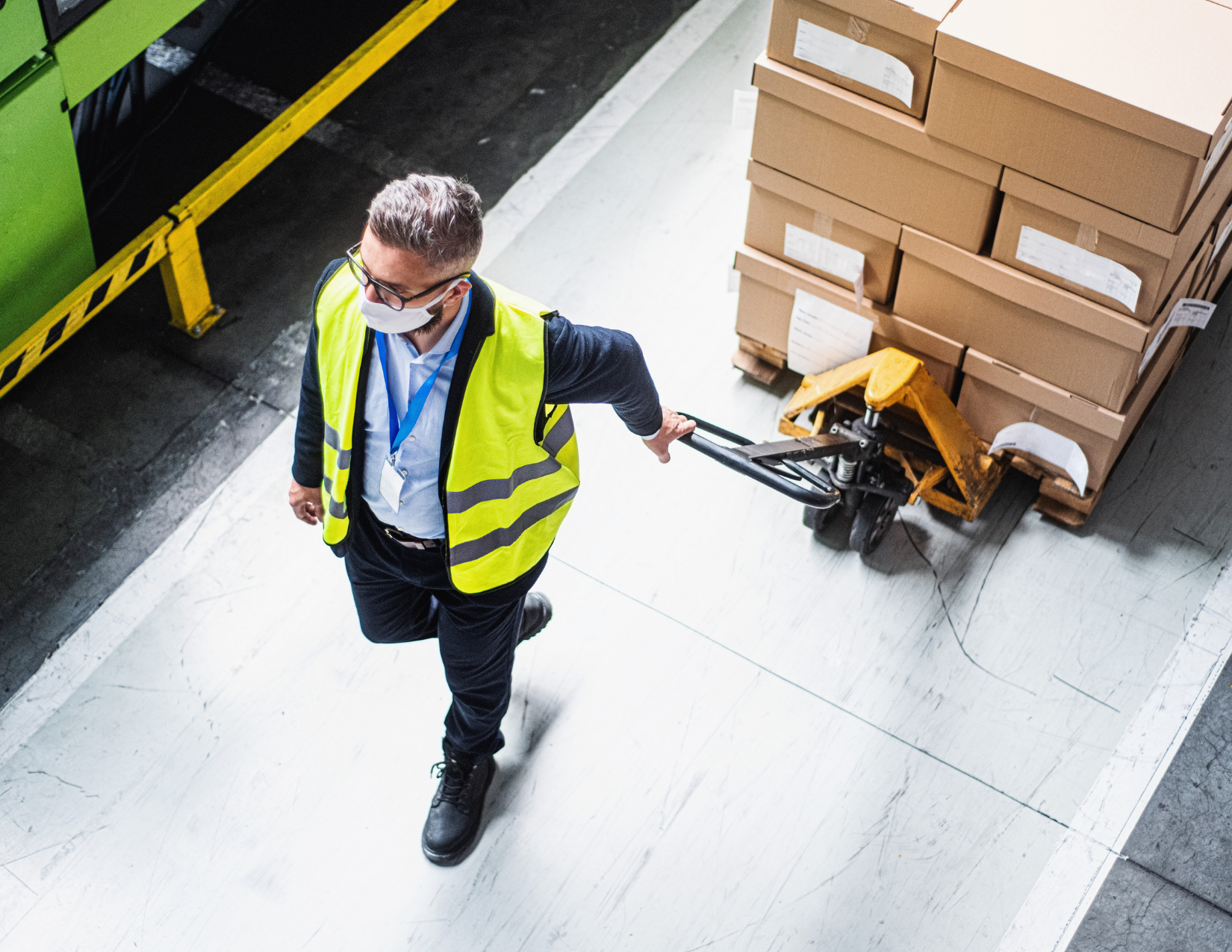 Flexibility
Work full-time. Work only on the weekends. Work for just a few weeks. Totally your decision.
What Job Seekers Like You Are Saying
There's a reason why we've been in business for over 45 years.
"
I started with Labor Finders when I first came to America and was given a start which has led to so many wonderful things. For that I am truly grateful.
"
Great experience, great communicators and always looking forward to helping us cover our needs on-time.
Othman A.
- Hendersonville
"
Thank you for helping me sooo much. You guys are great and thanks for giving me work when I needed it.