What is Best of Staffing?
It's easy to tout ourselves as one of the best companies in the blue-collar staffing industry. What isn't easy? Being named the best in staffing by independent industry leaders fourteen years in a row.
Run by ClearlyRated, a leader in satisfaction surveys, and co-sponsored by Careerbuilder, the Best of Staffing award recognizes staffing agencies who excel in providing the best customer experience. Agencies vying for this coveted title are graded on one very simple principle: how likely is someone going to recommend their services. It is the only award in the nation that recognizes those staffing companies who get raving reviews from their customers.
Employers
Get Your Project Back On Track
Unexpected projects often requires unexpected help. That's why our over 300,000 clients choose our unmatched service for their unexpected needs, time and time again.
So What Does Best of Staffing Mean to You?
We are proud to have won Best in Staffing for 2022. As the oldest and largest privately held industrial labor staffing franchise company, we've been awarded this honor every year since its inception in 2010. We've also secured the exclusive Diamond Award twice, which is given to companies with ten consecutive wins.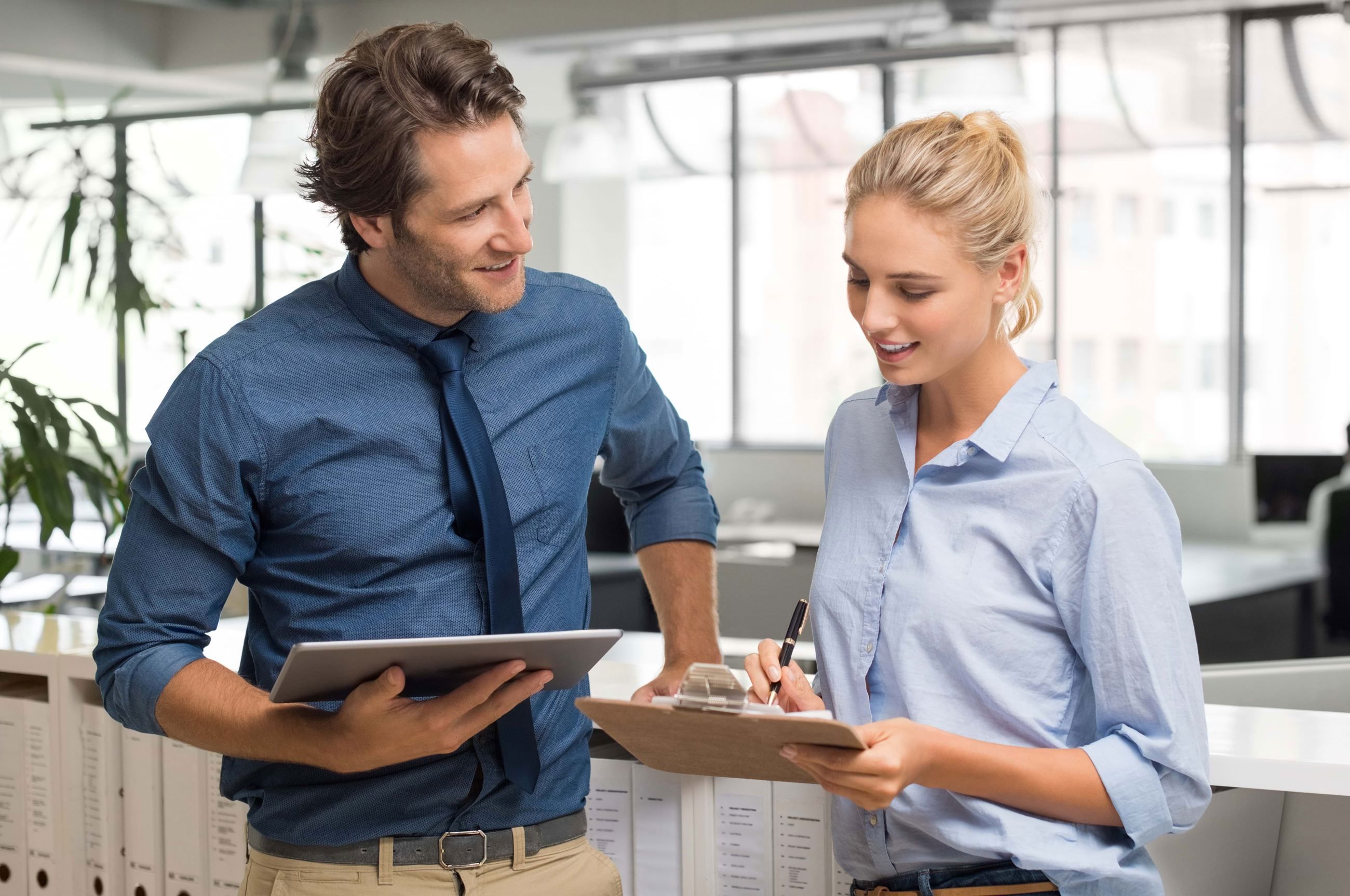 As a hiring manager you can be confident about working with a company that's been vetted by your peers.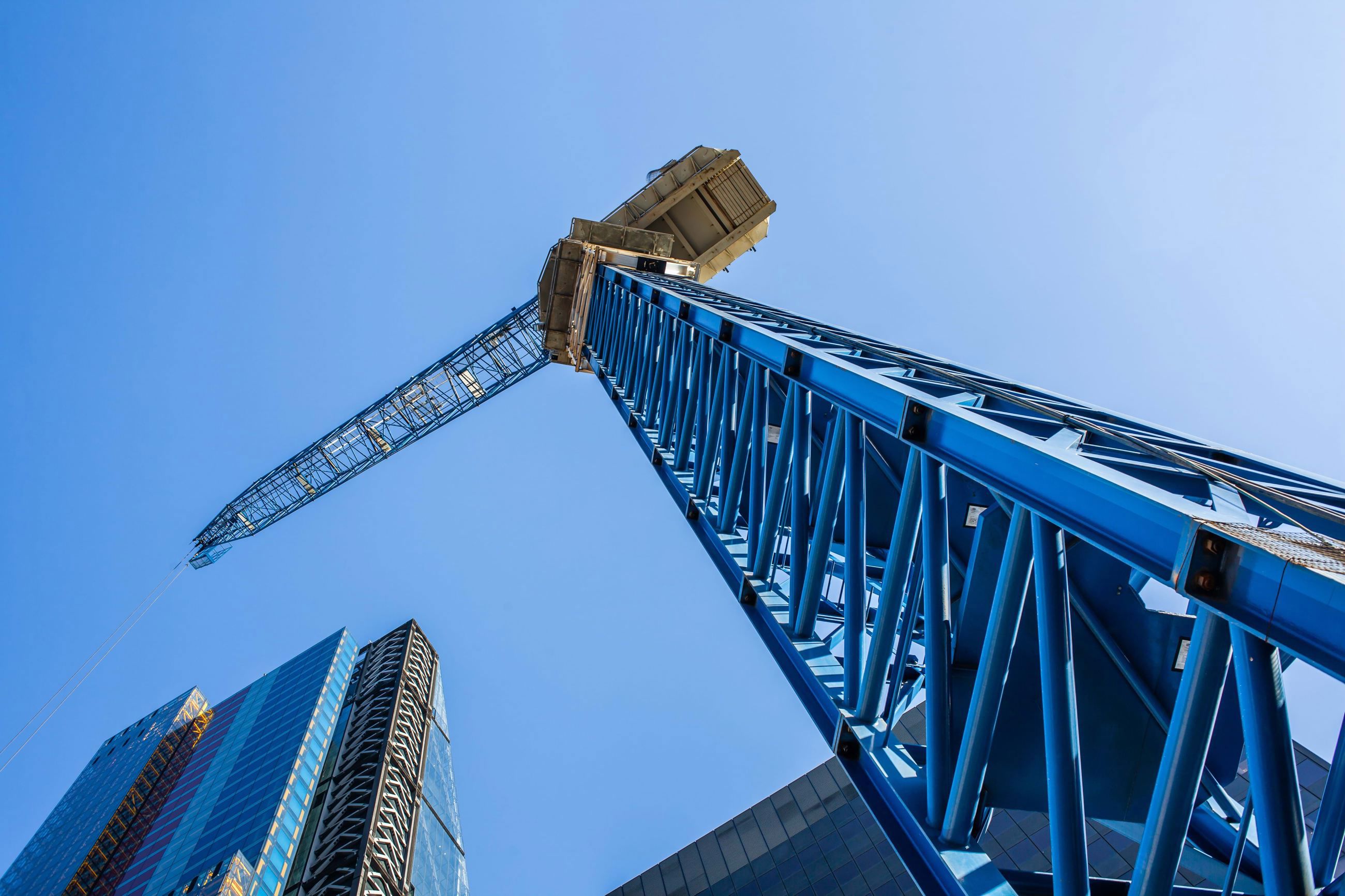 We'll work hard to get you the workers you need when you need them while getting the best customer experience.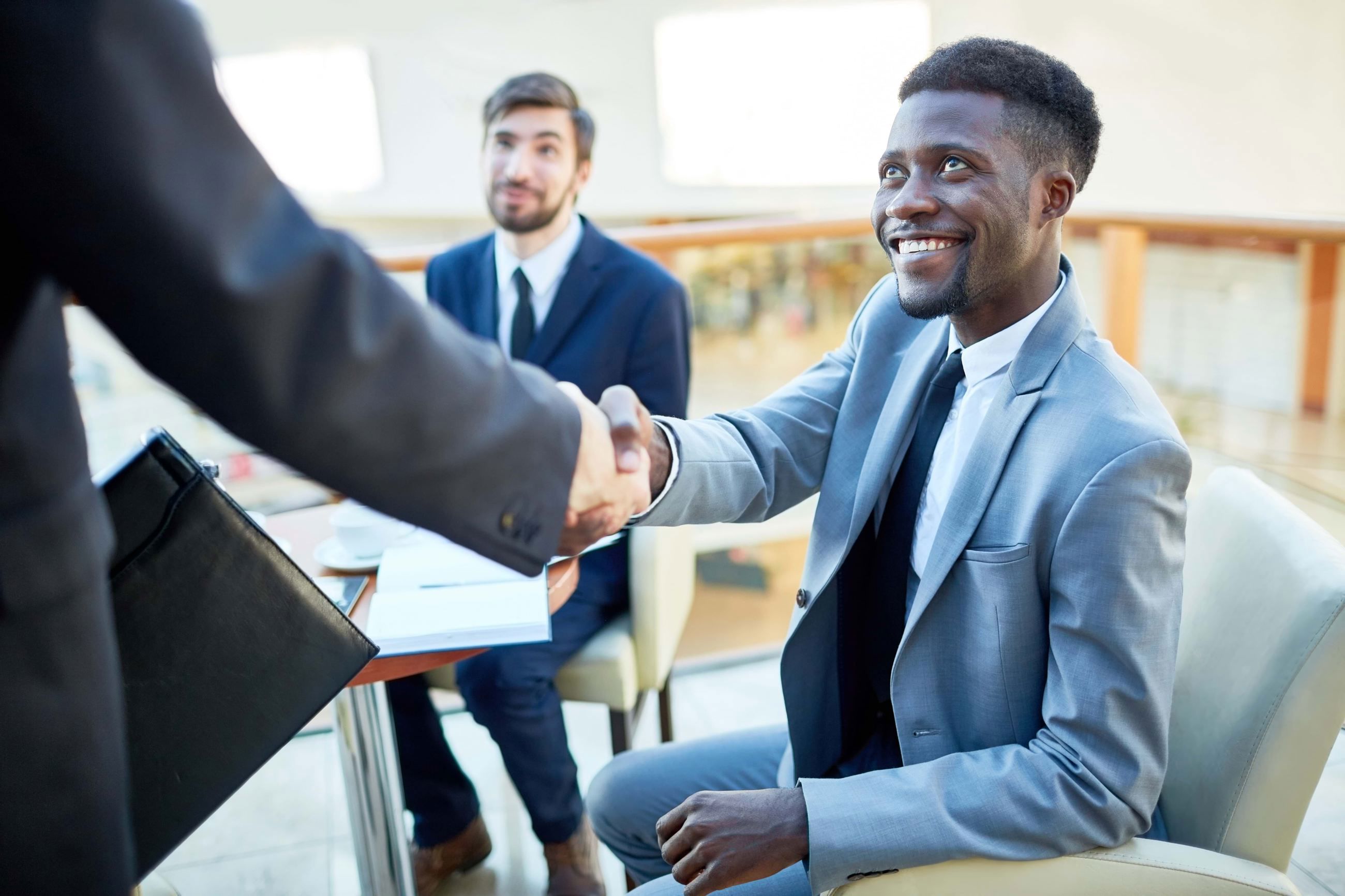 It means gaining access to a steady stream of workers who want to work with an agency that always have placements.
See What Over 300,000 Businesses Are Saying About Us
There's a reason we've been in business for over 40 years.
"
The team is great and professional at all times. Always helpful and understanding. Simply willing, at all times, to meet our requirements and expectations.
"
Great experience, great communicators and always looking forward to helping us cover our needs on-time.
Othman A.
- Hendersonville
"
The staff at labor finders is great and they are always there to help me anytime I need them.