What You Need to Know to Nail That Interview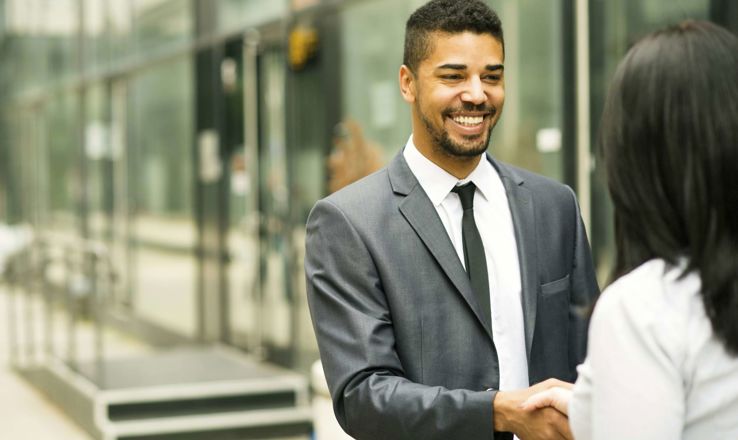 Finding and applying to the job are just the first steps. The next is nailing the interview. Luckily we have the tips and tricks you need so you can do just that.
We can all agree that a job search shouldn't stop during the summer. However, things can get a little sticky if you're interviewing for a job that may conflict with your vacation plans. Not to worry! Here's how to handle it.
Don't let those pre-interview nerves get the best of you! Here are seven steps you can take to feel more confident and nail your interview.
Just as an employer is interviewing you, these meetings are also an opportunity for you to determine if you want to work for them. Here's what you should look out for during your next interview.
Use your skills, experience, and this great trick to really win over a hiring manager.
Not sure how to talk about your last job if you've been fired? This article has you covered.
You can also check out our articles on how to answer the most common interview questions, what you should do during and after the interview, as well as the mistakes you don't want to make.
Are you ready for more tips like these? Click here now to get all the information you need to get back to work.