The 5 Tips You Need When Applying to Your First Job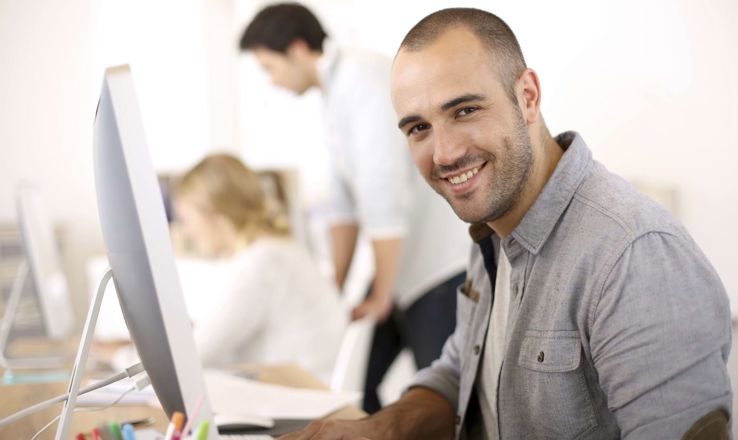 Applying for your first job can be an exciting and a very overwhelming time. The good news is you don't have to go at it alone! Here are five great tips to get your job search off to a great start:
When it comes to landing your first job, showing how you stand out from the rest of the applicant pool is super important. These are five qualities you have to demonstrate throughout the job search process.
Trying to find a job after trade school can leave you with plenty of questions. Luckily there are answers!
From what the length of the job description means to the vague terms they use, here's how to effectively read job descriptions so you'll know you're applying to the right job.
Not sure if you should include your hobbies on your resume? Here are three instances where doing so can make a big difference in whether you land that first job or not.
The last thing you want to happen while looking for your first job is to get scammed. Just follow these six tips so it doesn't happen to you.
Are you ready for more tips like these? Click here now to get all the information you need to get back to work.