How to Make a Temp Job Permanent Through a Labor Staffing Agency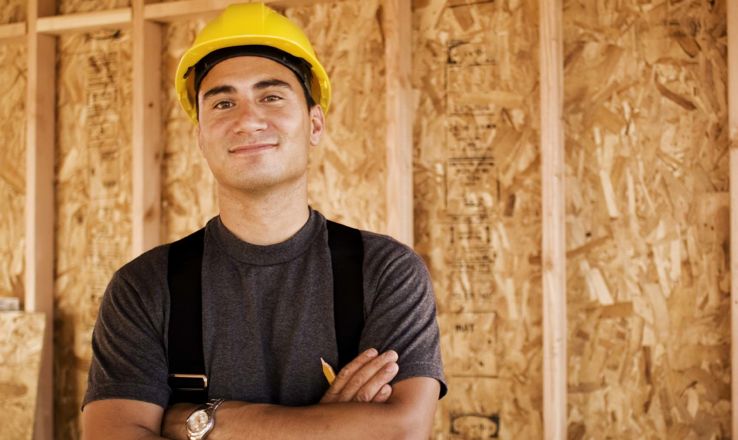 Tired of jumping from temp job to temp job? If you want to turn your next job assignment from a labor staffing agency into a permanent one, here are five things you should know:
While it may not seem like a good idea say take on a temporary assignment from a labor staffing agency, but it can actually be the gateway to a permanent job. Here's how (plus the awesome perks of the temp job life).
If you're super serious about turning your part time labor staffing job assignment into a full time position, then these are ten smart moves you should start making right now.
Landing a temp to hire position through a labor staffing company puts you in a prime position to be hired permanently. Follow these tips and a full-time job could be yours.
Many times the best advice on turning a temp job into a permanent one comes from the people who know all about the staffing business.
In the event your temp labor staffing job doesn't result in a full-time hire, make the most of the experience so you can be ready for the next job opportunity.
Are you ready for more career tips like these? Click here now to get all the information you need to get back to work.