How to Be the Worker Labor Staffing Companies Always Want to Hire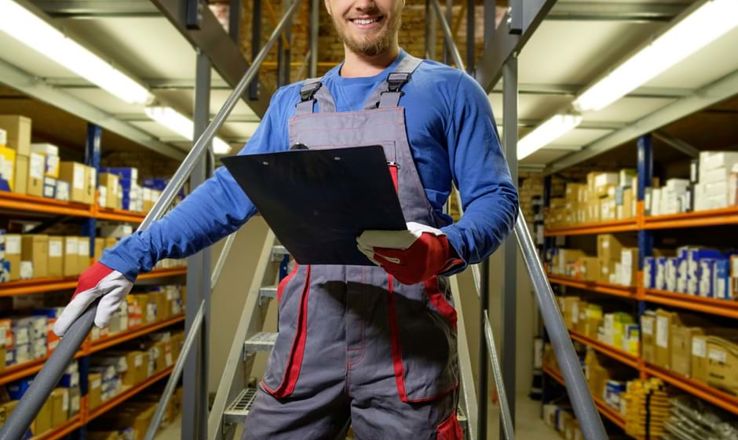 Labor staffing companies are a great resource for finding a steady stream of job opportunities. To make sure you're the worker they always call on, here's what you need to do:
From over-promising to being negative all the time, these are the little mistakes that can cost you a job and a call back from a recruiter.
One of soft skills recruiters from labor staffing companies value most in the associates they hire is teamwork. If you're not getting along with your fellow laborers, here's what you can do to deal with it.
One of the best ways you can go above and beyond the call of work duty to become a stand out employee is to be proactive. Here are ten ways you can do just that.
Speaking of being a superstar employee, these are the fifteen lessons you should learn, to up your career game (and if you're a Tom Brady fan, you'll love these!)
Part of being a great worker is being healthy. See how daily exercise can boost your job performance with a labor staffing company.
Bonus tips: Don't make these mistakes that can hurt your chances of being called back from a job. Instead do these eight things so you can be a better worker.
Are you ready for more tips like these? Click here now to get all the information you need to get back to work.